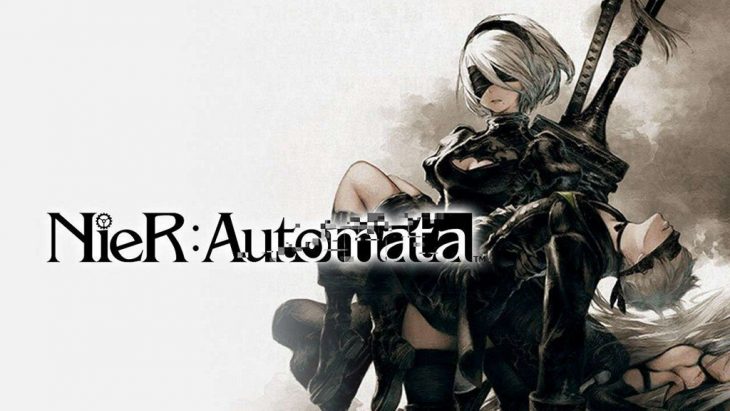 The total worldwide shipments and digital sales for NieR: Automata have surpasses 1.5 million units, according to an announcement by publisher Square Enix. Only three months ago Square Enix announced that the game had sold 1 million copies, meaning an additional 500 thousand copies have been sold since then.
Developed by Platinum Games, Nier: Automata is the sequel to 2010 release Nier. The story follows a combat android and her companion, a fugitive prototype, as they battle for survival in the midst of a war in the future. The gameplay consists of action role playing with combat mixed in, very similar to its predecessor.
Platinum Games had another game set for release this year which has unfortunately been cancelled, Scalebound. The game was set to have similar gameplay but allow players to combine their characters for interesting variations on combat.
Platinum Games have recently seen great success with older titles as they are being released for PC through Steam. Bayonetta, a game has so far sold 170 thousand units for PC, while the Vanquish PC port has also been met with great success from fans and new players alike. Bayonetta is also an action role playing game, tasking players with taking on hordes of angels as a witch. Vanquish is a third person action shooter, but both of these games bear resemblance to Nier with their fantastic and colossal bosses that eat up most of the screen.
The original Nier released in 2010 to above average reviews, but quickly grew a cult following. Developed by Cavia, Nier was a spin-off of the Drakenguard series, and follows the fifth ending of the first game. Players follow protagonist Nier as he searches for a cure to a horrific disease that afflicts his daughter.
The Nier series takes the world players know and twists it in unforeseen ways to keep it interesting and unpredictable. Part of the core gameplay revolves around huge boss monsters that players need to take down with the abilities given to the protagonists, either by their situation or the world around them.
Related Topics:
Bayonetta
,
NieR Automata
,
Platinum Games
,
Scalebound
,
Square Enix
---