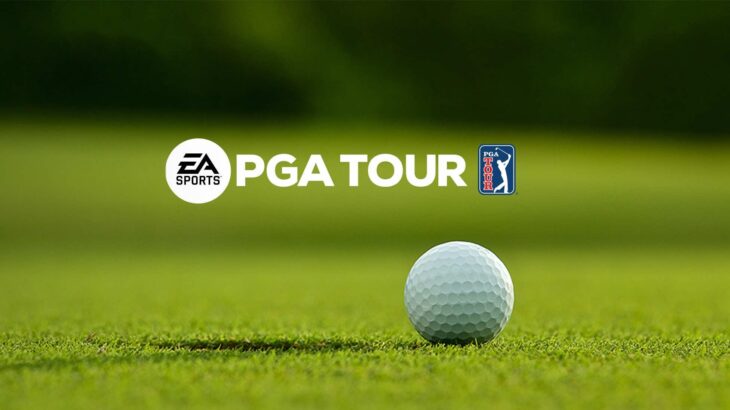 Publisher EA has revealed a new long-term deal with PGA Tour that will see them create and release a series of new golf games for a range of platforms.
EA used to be the publisher for the PGA Tour series for decades, but its last entry was in 2015 with Rory McIlroy PGA Tour. That was the first and only game in the series with Rory McIlroy as the cover star. Prior to that, all games had featured Tiger Woods as their cover star.
While rebooting the PGA Tour series is going to be a major focus for EA, it's not the only franchise that the publisher is planning to revamp. The publisher has also announced that it is planning to release a new college football franchise. The first entry in this series is slated for a release in 2023.
When EA's revamped PGA Tour series sees its first release, it'll have some serious competition from two major fronts. While it may not be aimed at serious golf fans, Mario Golf Super Rush launches in June this year. The game will almost certainly be the most popular golfing title on the platform and may leave little room for anything else.
For other platforms, a 2K golf game will almost certainly be the biggest competition. Publisher 2K Games acquired the developer of its PGA Tour 2K21 title earlier this month. The publisher has also signed a deal with Tiger Woods and his long-term support for its franchise specifically.
Throughout the past year, sports titles have performed well across the board. As lockdowns came into place, consumers enjoyed the ability to live through the seasons of sport that had been postponed due to the pandemic. However, now that lockdowns are lifting around the world, seasons are kicking off again worldwide.
This could result in a drop in sales for sports titles. The only thing that will ensure success is a solid post-launch support plan from EA. If the publisher provides the same level of engaging content and support as it does for its FIFA franchise, then there's a good chance that the revamped PGA Tour series will sell well.