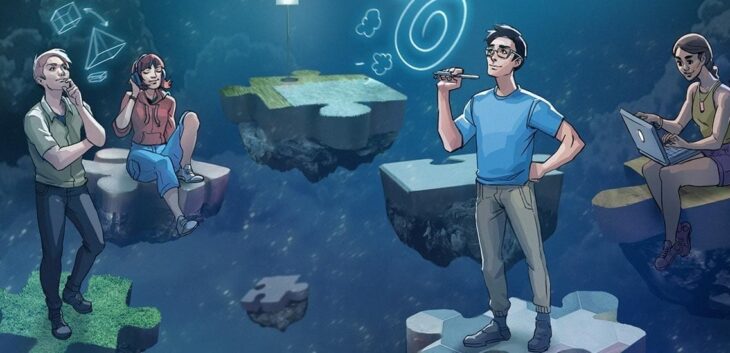 A new Chief Executive Officer has been announced for Keywords Studios, Bertrand Bodson. The company announced this news this week with a press release stating that he'd be starting the new role on December 1, 2021.
Bodson has joined from healthcare company Novartis where he's been acting as Chief Digital Officer since January 2018. Before that, he's worked as Chief Digital and Chief Marketing Officer for Sainsbury's Argos. He actually led the integration of Argos into Sainsbury's and oversaw the rollout of the combination stores around the UK.
Bodson is picking up from Andrew Day who is retiring after twelve years with the company as its CEO.
Ross Graham, Keywords Studios' Chairman explained that the company is very excited to see Bodson join the team. The company is eager to see him take on his role as the company expands its reach within video games and adjacent industries.
The thing that seems to interest Keywords Studios is Bodson's ambition in the global side of any industry he works in. He's able to take brands to new places and help transition into new arenas that go far beyond the initial identity of the company at the point which he joined them.
Keywords Studios works in the games industry as a provider of superior voiced audio solutions. The company provides voice acting, voice talent, developers, and generally covers all areas of the audio sector for games companies. However, it sounds as if this new appointment will see the company move into new industries as well.
As the games industry grows, companies are looking into additional forms of media such as movies and TV. With this in mind, it might be possible that Keywords Studios' services will be employed to provide the talent for audiobooks and actors in anime shows and much more.
Given the scope and size of both Sainsbury's and Novartis, and the number of people that those companies manage, Bodson should have no trouble stepping into this new role. His one issue could be managing the expectations of his new employers, who no doubt have high expectations for the results he can deliver.