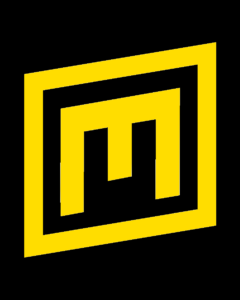 Mighty Games, a popular mobile game development studio has been acquired by Keywords Studios for up to $6.9 million.
---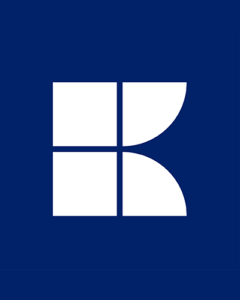 Keywords Studios has announced that it has acquired two new companies, Waste Creative, a digital creative marketing agency, and Wicked Witch, a development studio. Waste Creative provides various creative production services to many clients across the mobile gaming space such as Nintendo, Supercell, and Riot Games. Wicked Witch is a work-for-hire developer for large publishers, […]
---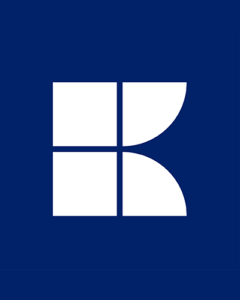 Keywords Studios, a services provider, has announced that it is opening a new studio in Mirabel, Canada.
---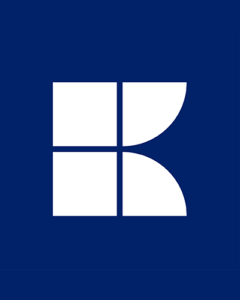 A new Chief Executive Officer has been announced for Keywords Studios, Bertrand Bodson. He will be starting the new role on December 1, 2021.
---