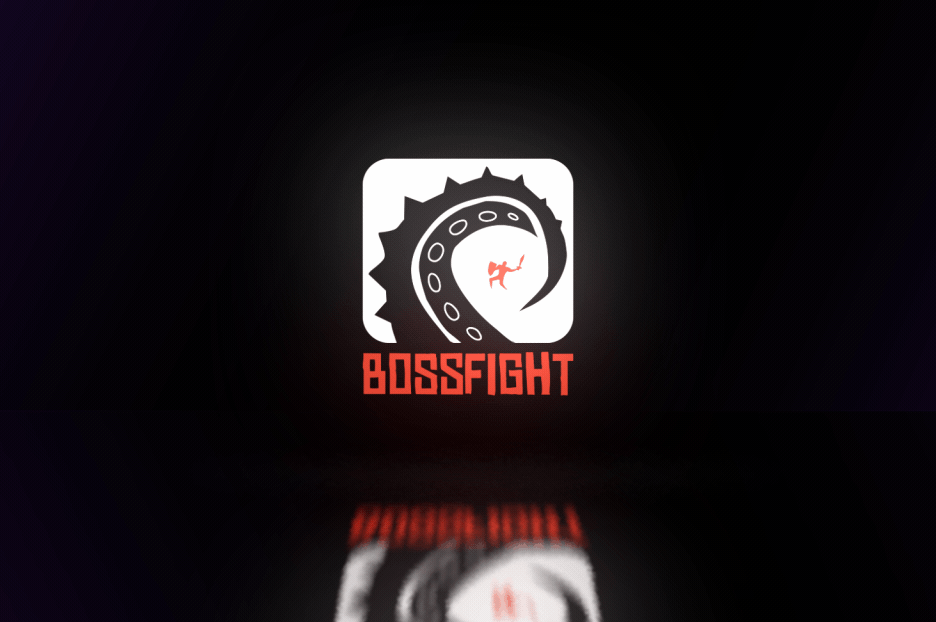 The Vice President of Game Studios Netflix, Amir Rahimi, has announced that Netflix is acquiring Boss Fight Entertainment.
Boss Fight Entertainment is a video game development company mostly known for its free-to-play mobile title Dungeon Boss. The studio was founded in 2013 and will join Netflix's development team.
Following this acquisition, Boss Fight Entertainment will go on to operate independently from its three studios in Austin, Allen, and Seattle.
David Rippy, the CEO of Boss Fight Entertainment, and co-COOs Bill Jackson and Scott Winsett released a joint statement saying that Boss Fight's mission is to bring simple, beautiful, and fun game experiences to players wherever they want to play. They continued by saying that Netflix's commitment to offering ad-free games as part of members' subscriptions enables game developers like themselves to focus on creating delightful gameplay without worrying about monetization.
This marks Netflix's second games acquisition this month following the acquisition of the Finnish developer Next Games for €65 million on March 2, 2022. Netflix also purchased Oxenfree developer Night School Studio last year for an undisclosed amount.
Netflix appointed Roberto Berrera, the former PlayStation senior director of corporate strategy, as the new head of gaming strategy, planning, and analysis earlier this month.
Amir Rahimi joined Netflix last November as a VP of game studios while Mike Verdu, the former EA, and Facebook executive, was appointed as VP of game development in July 2021.
It is quite clear that Netflix has been increasing its efforts in the video games industry over the past few years with the acquisition of multiple developers. This is further evidenced by Netflix announcing the integration of mobile games to their subscription services last summer. The company is promising its subscribers full access to video games without any ads or microtransactions.