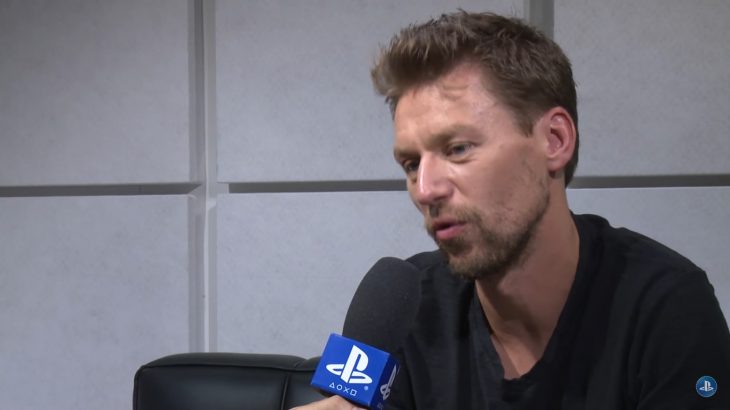 Christophe Belestra, Co-President of Naughty Dog announced his retirement on the company blog, saying that after fifteen years his last day with the company would be April 3rd.
In his blog post Christophe writes that he's come to the realisation that after fifteen years he need to step back from the company and his career, and instead fulfil his personal ambitions. He said that while he would be taking the chance to spend more time with his family, as in the game industry long hours can take much time, he'd also be looking for a new project to fill the void his work leaves. He has no doubt that this project will involve programming.
Christophe joined Naughty Dog in 2002 and has grown to be Co-President during his time there. He writes that his biggest motivator for joining the company was to work with the people who had created the games he loved to play. When he became Co-President twelve years ago the company was in the midst of a lot of change, creating a new engine and shipping an entirely new IP at the same time. While the studio was hoping to create a new Crash Bandicoot title, it's the move to build and ship the Uncharted series that set them on the road to success.
The Co-President ends his statement by telling fans that the best team in the world is working on some very exciting games, and he's certain that they'll continue to blow us away.
This year alone we are already expecting Crash Bandicoot: Nsane Trilogy, Uncharted Lost Legacy, and The Last of Us Part 2 (at least more details on it). Naughty Dog has consistently delivered superb gaming experiences ever since the company made the transition to Playstation 3, and then Playstation 4. While the Uncharted franchise may be ending with this last DLC the company is producing, it does free up part of their development time for work on a new IP to replace it. Christophe obviously has no doubt that under the current leadership these games will be launched and supported successfully, and whatever other projects the public aren't aware of yet will follow suit.
Related Topics:
Christophe Belestra
,
Naughty Dog
---