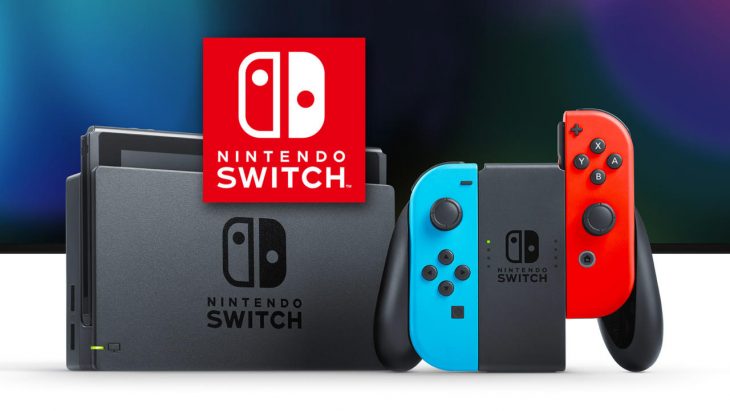 Nintendo has revealed the most popular games played on the Nintendo Switch in Europe throughout 2018. Ahead of all other games came Fortnite from Epic Games.
The list of most-played games was released to all Switch owners through the Nintendo News Channel on each device. The list is based on all time played in each game from users with European accounts. The list doesn't include the total number of hours played in each title, but it's no surprise that Fortnite is at the top given the game's popularity.
Fortnite was released for the console as a surprise at E3 2018. The game has managed to sustain its popularity and obviously take up a lot of time for Switch owners.
The entire list is comprised of 21 games, though it's not clear why. The top ten are particularly interesting because only four of them released in 2018.
In second place is The Legend of Zelda: Breath of the Wild, a game that received perfect scores when it launched in 2017. Super Mario Odyssey is in third place, Splatoon 2 in fourth, and Mario Kart 8 Deluxe in fifth.
FIFA 19 is in sixth place, and is the second highest-ranked third-party title on the list. Minecraft is the third highest-ranked in seventh place.
Less than half of the entire list are games released in 2018. This suggests that most Switch owners are catching up on previous releases, having invested in the console more than a year after launch. This may continue to be the case as more and more games release for the console, particularly big new releases for well-known franchises such as Metroid Prime 4.
The top-played games for Nintendo Switch in Europe in 2018 as released by Nintendo are as follows.
1. Fortnite – Epic Games
2. The Legend of Zelda: Breath of the Wild – Nintendo
3. Super Mario Odyssey – Nintendo
4. Splatoon 2 – Nintendo
5. Mario Kart 8 Deluxe Edition – Nintendo
6. FIFA 19 – Electronic Arts
7. Minecraft – Microsoft
8. Pokemon Let's Go Pikachu – Nintendo
9. Pokemon Let's Go Eevee – Nintendo
10. Xenoblade Chronicles 2 – Nintendo
11. The Elder Scrolls 5: Skyrim – Nintendo
12. Rocket League – Psyonix
13. Mario + Rabbids Kingdom Battle – Ubisoft
14. Pokemon Quest – Nintendo
15. Stardew Valley – Chucklefish
16. Dragon Ball Xenoverse 2 – Bandai Namco
17. Octopath Traveller – Square Enix
18. Super Smash Bros Ultimate – Nintendo
19. Paladins – Hi-Rez Studios
20. Super Mario Party – Nintendo
21. Mario Tennis Aces – Nintendo