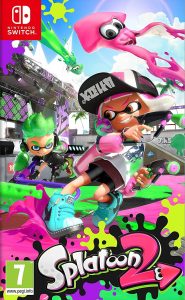 Publisher: Nintendo
Developer: Nintendo
Edition: Standard
Age Restriction: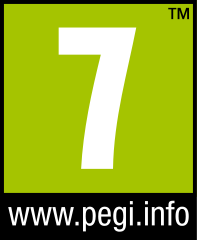 Languages:
Regional Code:
Barcode:
Average Wholesale Prices:

For Annual Members only. Register to get access.
Selling Potential:

9/10
Release Date: July 21, 2017
Aggregate Reviews:
Splatoon 2 is the 2017 sequel of Nintendo Wii-U 2015 release, Splatoon.


Find Suppliers
This feature is still under development. Please check back soon.