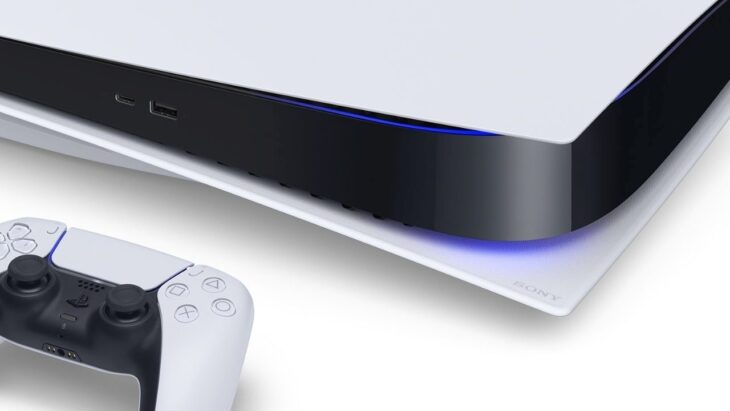 New research has shown that more than half of all gamers in the UK are planning to purchase a next-generation console when they release later this year. While most won't invest immediately, all who will buy have said that they will do so within three months of the consoles launching. The PlayStation 5 is the clear leader.
This research comes from a survey undertaken by pop culture agency Experience12, who questioned more than 3,000 people. 80 percent of the respondents were between 18 and 34-years-old. 48 percent of these were between 25 and 34-years-old, and 32 percent between 18 and 24-years-old.
When asked which console they would be buying, 84 percent of respondents said that they would choose the PlayStation 5, with the remaining respondents choosing Microsoft's Xbox Series X.
It's thought that Microsoft's console isn't quite as popular as Sony's due to the increased level of compatibility. The Xbox Series X can play Xbox games all the way back to the original console. These games will also be available on Xbox One through various services, meaning that there is very little to be gained from upgrading to the next-generation console.
The PlayStation 5 on the other hand, has a number of exclusives that will only be available on the new console.
37 percent of respondents said that they would be purchasing a next-generation console at launch. 9 percent said that they would purchase one within a year of the new consoles being released. 12 percent said that they would purchase a new console within three months of launch, and 26 percent said they would buy within six months of launch.
Despite how many times it has been delayed, 43 percent of respondents cited Cyberpunk 2077 as the reason that they were purchasing a next-generation console. The second most-popular game for next-generation consoles was Marvel's Avengers from Square Enix.
The top five most-anticipated games at the moment are as follows.
1. Cyberpunk 2077
2. Marvel's Avengers
3. Tony Hawk's Pro Skater 1+2 Remaster
4. Dying Light 2
5. Halo Infinite
For the current console generation, the PlayStation 4 is the clear favourite, with 29 percent of respondents preferring it. The Xbox One was chosen by 16 percent of respondents, PC by 14 percent, and the Nintendo Switch by 8 percent.
Interestingly, 12 percent of respondents had purchased a Nintendo Switch during lockdown. If there hadn't been a supply shortage, as there is now, the console may have performed a lot better.