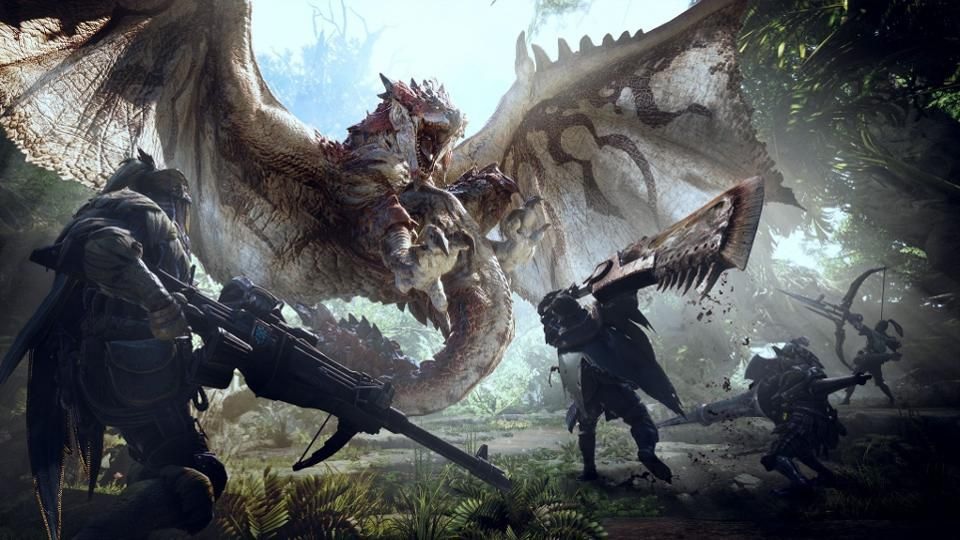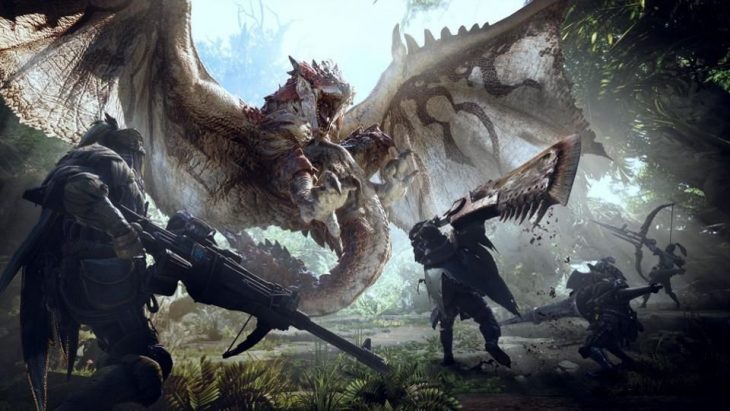 Capcom announced today that Monster Hunter World has shipped 7.5 million units worldwide. This makes Monster Hunter World Capcom's best-selling title in the company's history.
Specifically, Capcom has shipped 7.5 million units of Monster Hunter World for PlayStation 4 and Xbox One, including digital download sales. A PC version has yet to be confirmed though Capcom have said that the game is likely to come to PC at a later date.
Monster Hunter World released on January 26, 2018, and is the latest in a long line of Monster Hunter titles, but was the first to release simultaneously worldwide. Usually Monster Hunter games will release in Japan long before they come to western countries, with some not making the jump at all. The first Monster Hunter game released in 2004, and has since grown into a franchise with cumulative sales of over 48 million units shipped worldwide as of today.
Not only was Monster Hunter World is the first game in the Monster Hunter series to release simultaneously worldwide, but it is also the first game in the series to release for home consoles in nine years. As recent as 2016 Monster Hunter games were being released for iOS and Android mobile devices, as well as the Nintendo 3DS. The games also found a home on the PSP (PlayStation Portable), which is also where western players first truly fell in love with the series thanks to the ability to play with friends in co-op.
With Monster Hunter World Capcom have breathed new life into the franchise, allowing players to go into the vast living, breathing, open world alone, or as a group of up to four on quests. Players are also able to help each other out by responding to SOS flares for any quest, and even fight captive Monsters in the arena. The focus on cooperative gameplay has definitely helped this latest title become a success.
The other part of what has made Monster Hunter World such a huge hit is the open world Capcom has built. No world has made players feel more insignificant in the way that everything would continue without them as it is if they left. The fact that mechanics are doled out in more tutorial-like quests also helps ease players into the quite complex role of a Monster Hunter.