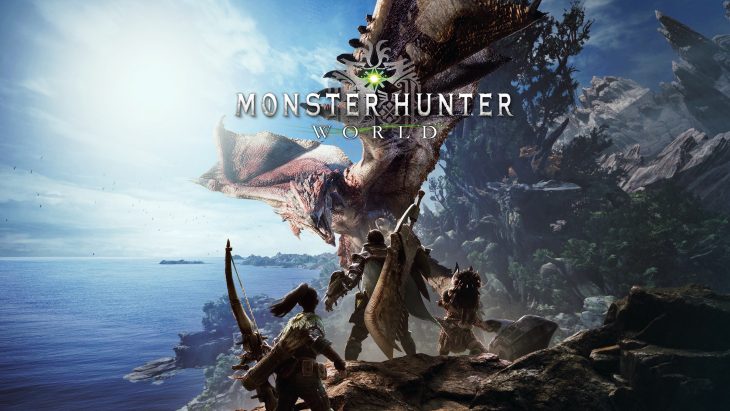 Monster Hunter World has hit the huge milestone of 15 million units shipped. The game was already Capcom's best-selling game of all time, but now it's continuing to grow way beyond what it was.
With 15 million units shipped of the game so far, Monster Hunter World has far outsold the next best Capcom game in terms of units sold, Resident Evil 5 at 7.5 million units. The game's first expansion, Monster Hunter World: Iceborne, is also selling well with 4 million units shipped so far.
The Monster Hunter series as a whole has now topped 61 million units shipped worldwide, which is still around 30 million units behind Capcom's best-selling franchise, Resident Evil, which has shipped 93 million units to date.
Monster Hunter World launched in January 2019, at a time when very little else was launching. The game was an instant hit thanks to the massive interlinking world, and the variety of monsters to hunt. The fact that the game has its own ecosystem that feels far more real than those of any other game only adds to the appeal.
The game is an MMO, in which players work together to support each other as they hunt various monsters throughout the world. As such, it also has daily and weekly quests that keep players coming back to play each and every day.
Communities have now formed around Monster Hunter World, with groups playing on a regular basis around the world, helping each other to earn the very best gear available. This is important, because the hardest encounters in the game offer players the crafting items used to create the very best weapons and armour in the game, and they're almost impossible to complete alone.
Iceborne added a new island to the game, with many more monsters to hunt and areas to explore. The recent PC release of the game has only helped bolster player numbers, pushing them to be the highest they've been since launch. The community of players looks as though it will only get bigger throughout 2020, particularly if Capcom has another expansion planned.