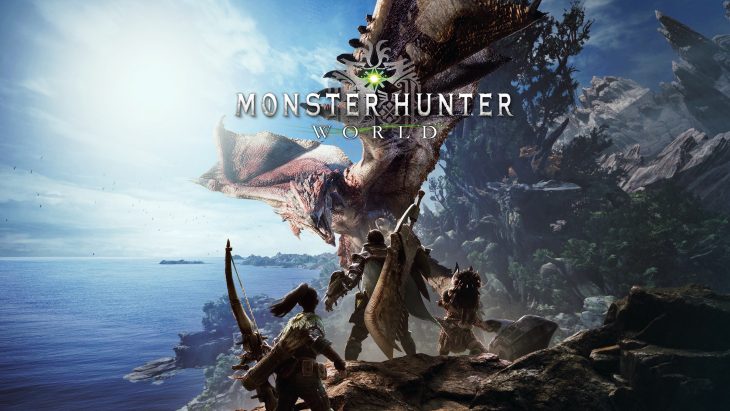 Capcom has announced that Monster Hunter World, the latest title in the Monster Hunter franchise, has now sold over 10 million units worldwide. The figure includes both physical and digital sales, and Capcom have added that the Steam release is what helped push the game through the final numbers to hit this incredible milestone.
Since the first game released in 2004 the Monster Hunter franchise has grown into a global success. After initially attracting a small but dedicated fanbase, the games have released on multiple platforms, including PlayStation Portable and mobile and tablet devices. Across all the games in the franchise over 50 million copies have been sold around the world as of the 20th of August 2018.
Capcom have said that even more than six months after the release of Monster Hunter World it continues to sell well on consoles. The game has become the best-selling title in Capcom's history, which is quite impressive when you consider that this is the same company responsible for the Resident Evil and Dino Crisis series.
The PC release of Monster Hunter World on Steam is what helped push the game over the 10 million units sold mark. Capcom say that the release on Steam opened the game up to more players across a number of regions which were previously unavailable. If the game continues to sell as well on PC as it is on consoles it could go on to hit another huge milestone before too long.
Capcom have bolstered their most popular games and series over the years by releasing them across multiple platforms. With Monster Hunter World this has proved to be a fantastic success for the company, and one that shows no signs of slowing down.
The Steam version of Monster Hunter World has been plagued with connection issues from launch. Capcom has been working tirelessly to get these resolved and to a point many players are now able to enjoy the game without any issue at all. This support has no doubt helped the company avoid a number of refund requests from Steam users.