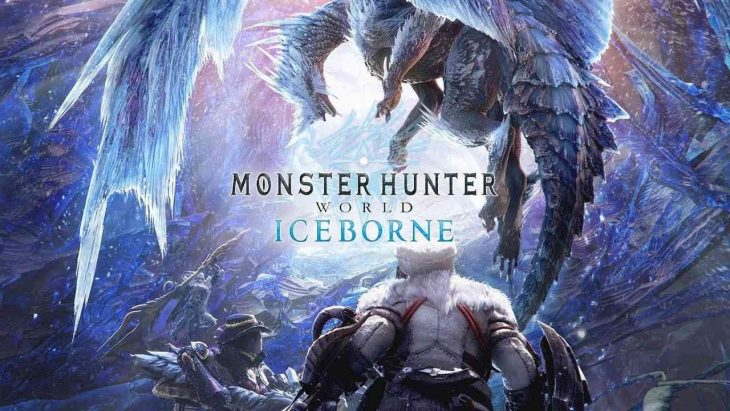 Capcom has announced that the first large-scale expansion to Monster Hunter World, Iceborne, has sold over 2.5 million copies worldwide in the first week on sale.
Monster Hunter World Iceborne launched on September 6, 2019, and has since reached a huge milestone. It definitely helps that the game is available across PlayStation 4, Xbox One, and PC, but this is still impressive considering that the game was released only a week ago.
The 2.5 million units sold includes copies of Iceborn sold digitally for PlayStation 4 and Xbox One, in addition to the Masters Edition of the game that has been shipped separately to the Iceborne expansion.
As of June 30, 2019 Monster Hunter World had sold 13.1 million copies, and is still proving to be a commercial success for Capcom. In fact, the game is the most successful in Capcom's history, with the closest rival being Resident Evil 5 at 7.5 million copies sold. Overall the entire Monster Hunter series has now passed 58 million copies sold to date.
Monster Hunter World launched in January 2018, a real drought for new releases. It has grown in popularity over time, and seems no worse off for this quiet release window.
Monster Hunter World is a unique Monster Hunter game, bringing MMO elements to the series for the first time. Players can work together to take down massive monsters in various parts of the game's beautifully created world, and use materials from their kills or catches to craft new armour and weapons.
Monster Hunter World Iceborne continues the story of Monster Hunter World, bringing players to a new island in the universe, with many more monsters to hunt. In addition to brand new monsters to track and take down, players can hunt new variants of monsters they've known since the game launched.
With new monsters comes new gear and weapons to craft, as well as new recipes to try out before going on a hunt. With a roster that's already full of seasonal events, Iceborne is building upon a world for an incredibly active community.