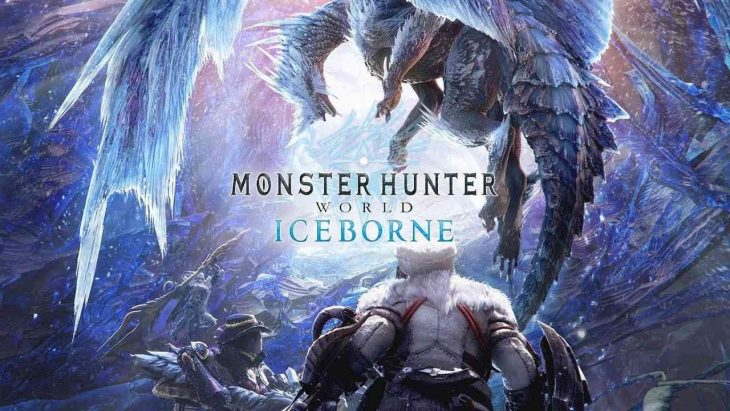 Since the expansion launched for platforms in September 2019, Monster Hunter World: Iceborne has sold more than 5 million units worldwide.
Monster Hunter World originally launched in January 2018, and it was a big success for Capcom. The game had no competition at the time, and was extremely well-received by both critics and players alike.
Monster Hunter World: Iceborne is the first premium expansion for the game, adding a huge new play area to explore and conquer, as well as a plethora of monsters to hunt, and weapons and armor to craft and upgrade.
Capcom has explained that the Monster Hunter franchise has now topped 62 million units sold over its lifetime as of March 13, 2020. A big chunk of those sales has come from Monster Hunter World, and its first expansion.
In addition to the success of Monster Hunter World: Iceborne, Capcom has also confirmed that the recently released mobile game, Monster Hunter Riders, has now hit 3 million downloads.
Capcom has big plans for the franchise. They want to cement it as a brand known around the globe, which they hope to achieve with the upcoming Monster Hunter movie, set for release in September 2020.
Monster Hunter World and its expansion Iceborne differ from previous games in the franchise because they are an MMO. Players can work by themselves online, but they are always part of a community of hunters who are all happy to jump into matches and work together. The cooperative focus makes it possible for players to work on anything they choose to without needing to go out of their way to find other players if they need them.
The game's progression system, based on crafting items rather than leveling up, is also far more accessible than other MMOs, once it's understood. Players use items they gather from monsters to create better gear, allowing them to take on more challenging enemies. It's a system that is open to everyone, and it's a huge part of why the game has sold so well.
No plans for a second premium expansion for Monster Hunter World have been shared by Capcom yet, but with the success of Iceborne it's a sure thing.