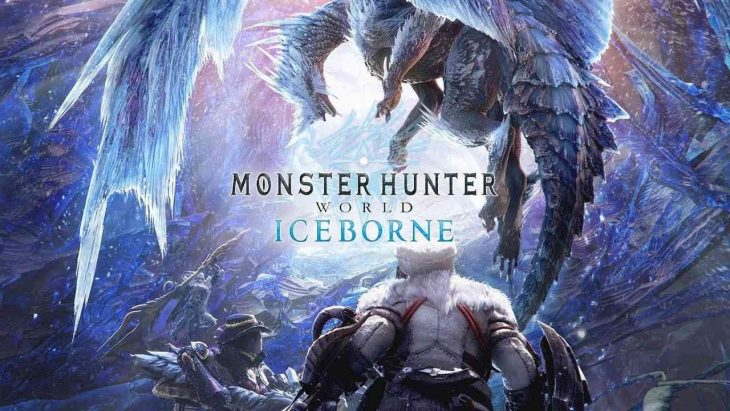 A large spike in profits was seen by Capcom's games division in Q3 of the fiscal year thanks to the launch of the first major expansion to Monster Hunter World: Iceborne.
The Digital Contents division at Capcom earned $372.2 million in revenue for the nine months ending on the 31st of December 2019, which is a decrease of 15.2 percent year-on-year. The Digital Contents division's profit increased by 30 percent year-on-year during the same period to $182.4 million though.
Capcom has explained that the differences seen between games revenue and Digital Contents profit is down to the strong digital sales, and high-profit margins, of Monster Hunter World, Devil May Cry 5, and Resident Evil 2.
Iceborne, the first expansion for the massively popular Monster Hunter World, released in September 2019, just before the Q3 financial period begins. Iceborne had sold 4.5 million copies as of the 28th of January 2020 according to Capcom, most of which were digital units.
As of January 2, 2020, Monster Hunter World had shifted 15 million units, and the remake of Resident Evil 2 had sold 5 million.
As a result of the high-profit margin on digital sales, as well as growth in digital sales during Q3, Capcom reported the highest profit at all levels for a third-quarter in company history. The company earned $485.2 million overall in revenue, which is a decrease of 13.6 percent year-on-year. Net profit, on the other hand, was up at $119.9 million, an increase of 42.3 percent year-on-year.
Monster Hunter World has grown to become the fastest-selling games Capcom has ever released. Iceborne builds upon the base game with a new island and a generous range of new monsters for players to hunt across it. The game is different to the rest of the series because it is the closest the series has ever come to being an MMO, with players from around the world working together to bring down the toughest monsters ever seen in the series.
As Iceborne continues to sell well, it's almost a certainty that Capcom will release another at some point in 2020.