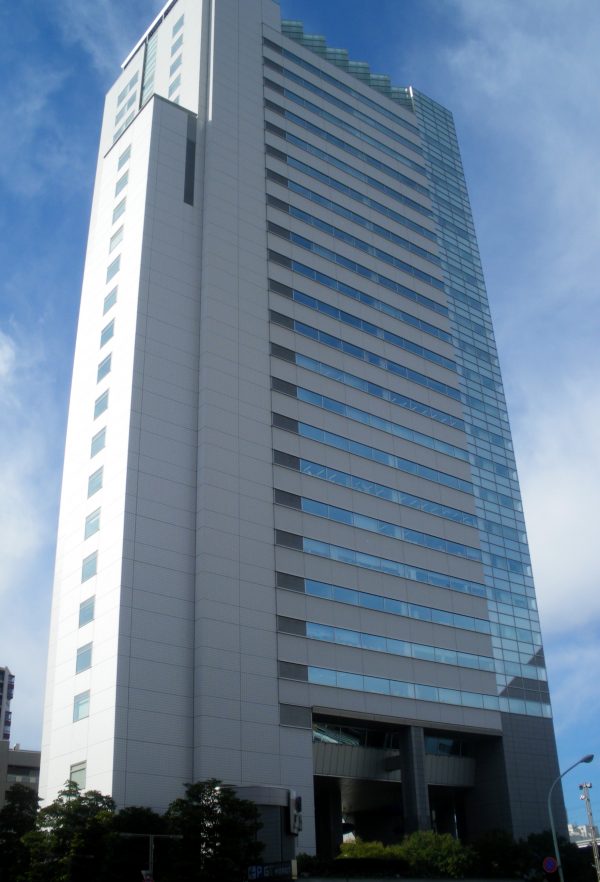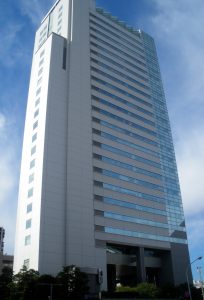 Monolith Soft
, the Japanese game developer behind the Xenoblade franchise, has announced that they will be opening a second studio in Tokyo. Tokyo has been the company's home since they opened their first studio in 1999, and now their second studio will be based in Osaki, north of the city.
While the company's announcement was light on the details, they have had to post some new job openings as a result. A number of these job openings are described as 'emergency', which implies that they need to be filled as soon as possible. Monolith Soft is likely hoping to get their second studio working on a new title as soon as they open their doors, meaning they need to put a competent team together fast.
This studio opening comes soon after Monolith Soft revealed a highly successful year. The company posted their financial report for the period ending the 31st of March 2019 earlier this year, revealing that profits had doubled for the period. Earnings rose to $2.5 million in the last fiscal year, thanks to the company's work on a number of big Nintendo Switch titles, including Splatoon 2 and The Legend of Zelda: Breath of the Wild.
With the success of the Nintendo Switch it seems as though developers such as Monolith Soft are also reaping rewards. The console shows no signs of slowing down, with a huge number of games releasing for it each month, and big name franchises planned for launches throughout 2019.
The Xenoblade franchise is one of the biggest JRPG series on Nintendo consoles, and one of the most popular. Xenoblade Chronicles 2 was a smash hit for Nintendo Switch, and the DLC, The Golden Country, brought hundreds more hours of enjoyment to fans. While Monolith Soft more than likely have plans for a Xenoblade Chronicles 3, that isn't what the second studio is working on.
With the announcement of this second studio it also seems as though the company's second studio is working on a new title in The Legend of Zelda series. A sequel to The Legend of Zelda: Breath of the Wild was revealed to be in development during E3 2019, so it stands to reason that Monolith Soft's second studio is working on that particular title.