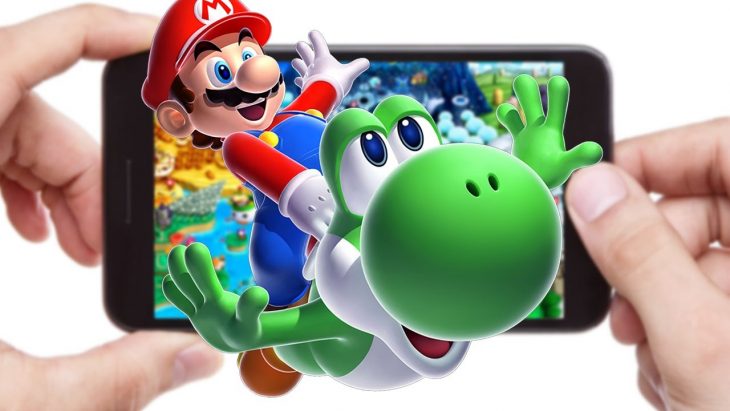 Market data analysts App Annie have released their latest State of Mobile report and it makes good reading for those with a stake in mobile gaming.
According to App Annie "2018 was the biggest year for mobile yet" and mobile gaming was the fastest growing sector in the games industry as a whole – no mean achievement given that the NPD Group reported that software and hardware sales for games consoles increased by 18% in 2018.
The headline figures from the survey were that users spent an average of three hours per day on their mobile in 2018, contributing to a whopping 194 billion worldwide app downloads and gross consumer spending of $101 billion on mobiles and apps.
The exponential growth of mobile gaming was reflected in the fact that 78% of consumer spending in mobile storefronts was on games. As a result, App Annie predict that in 2019 mobile gaming will account for 60% of the market share of all consumer game spending.
They expect growth in both hardcore and hypercasual titles. For the uninitiated, hardcore games are those that involve in-depth user engagement for prolonged periods (think of traditional console games) whereas hypercasual games are lighter, easy-to-use titles designed for short play sessions.
One potential bump in the road for mobile gaming is China's recent freeze on game approvals. This resulted in a lower year-on-year growth of spending on Chinese-made mobile games, albeit global spending on Chinese-made games still increased overall.
China has become a key market for mobile games – alongside the US and Japan they accounted for 75% of all mobile game spending in 2018 – and investors in the sector will be encouraged to hear that App Annie predict strong expansion into foreign markets for Chinese publishers next year.
App Annie also predict that Niantic's forthcoming game Harry Potter: Wizards Unite will be a huge hit, generating revenues of $100 million within 30 days.
2019 is likely to be another huge year in the mobile gaming sector.