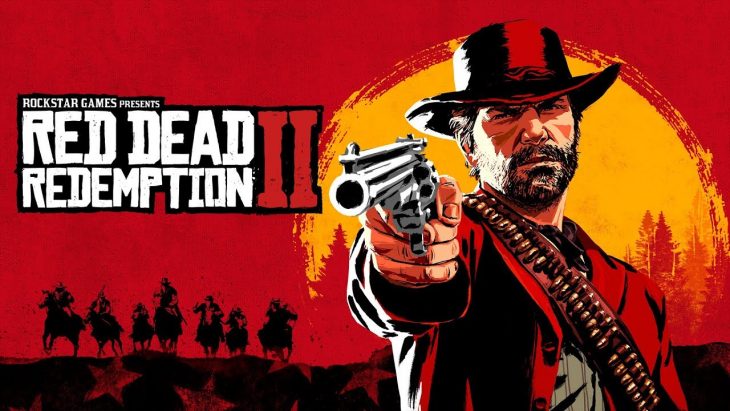 Figures published by the NPD Group confirm that 2018 was a bumper year for videogames in the USA. NPD estimate total sales revenues for the year at $43.4 billion, a record for the industry and a huge year-on-year increase of 18%.
The figure breaks down into $7.5 billion worth of revenue for hardware (including accessories such as controllers and other peripheral devices). This equates to an increase of 15% year-on-year. Software revenue, meanwhile, increased by 18% to hit $35.8 billion.
Interestingly, NPD report that all three of the major consoles – PlayStation 4, Xbox One and Nintendo Switch – posted increased hardware sales revenue in 2018. The Switch outperformed its rivals in terms of both total sales and total sales revenue, but Sony and Microsoft will surely be encouraged that five years into their cycle the PS4 and Xbox One continue to grow.
Nintendo also enjoyed significant success with the SNES Classic – the retro, plug and play device produced more revenue in 2018 than it managed in 2017 – while December was a particularly successful month for the company. Super Smash Bros Ultimate was the best-selling game of the month, relegating big hitters Red Dead Redemption II and Call of Duty Black Ops 4 to second and third place, while the Nintendo Switch Pro Controller was the accessory that took most revenue in the pre-Christmas period.
Red Dead Redemption II and Call of Duty Black Ops 4 hit back in the games charts for the year, taking first and second place for units sold, respectively. Red Dead II's chart-topping figures will surprise few given the huge hype surrounding Rockstar's latest magnum opus, but third and fourth places are perhaps more of a surprise: sports simulators NBA2K19 and Madden NFL 19 took third and fourth place, relegating Super Smash Bros Ultimate to fifth.
Marvel's Spider-Man, Far Cry 5, God of War, Monster Hunter: World and Assassin's Creed: Odyssey took the remaining places in the software top ten.
All told, then, a hugely successful year for games in the USA. Stakeholders in the games industry will be confident that 2019 will see yet more sales records.