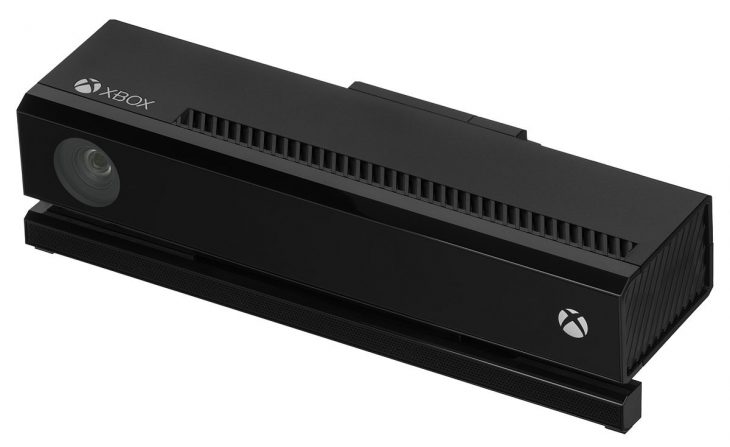 Microsoft has confirmed that they will no longer be producing the adapter required to use a Kinect device with an Xbox One S, Xbox One X, or Windows PC, rendering it completely useless.
In a statement to Polygon a Microsoft spokesperson said that they had made the decision to cease manufacture of the Kinect Adapter in order to focus on other gaming accessories. They feel that their time and effort is better spent on products that fans are interested in and are actively seeking out, rather than keeping an older device compatible. They ended by saying that the Kinect Adapter will no longer be available, but declined to answer when asked if Kinect would ever see a return in the future.
This news comes as no surprise since Microsoft told fans that they wouldn't be selling the Xbox One Kinect much longer in October 2017. The device adds some interesting interactions to consoles and PCs, but ultimately it was found to be clunky, inaccurate, and more effort than it's worth.
Kinect first launched for Xbox 360 in 2010 and has since sold millions. Part of the reason the device sold so well is that it was packaged with Xbox 360 and Xbox One consoles for a time. However, after some feedback from fans Microsoft began selling the consoles and Kinect separately again, bringing down the price of Xbox consoles in the process.
There have been a number of successful titles for Kinect but none proved more lucrative than Ubisoft's Just Dance series. In these games players were required to match the dance moves shown on screen, much like on dance machines in games arcades. Ubisoft continue to release more Just Dance games but now it looks as though they'll need to rethink how Xbox Players interact with their game.
The Kinect added new features to the Xbox 360 such as motion controls and voice control. While these features were interesting the biggest downfall of Kinect was the space required in order to use it optimally. Most people didn't have the space needed because of furniture in the room, and as a result the Kinect would become less accurate in detecting movements.