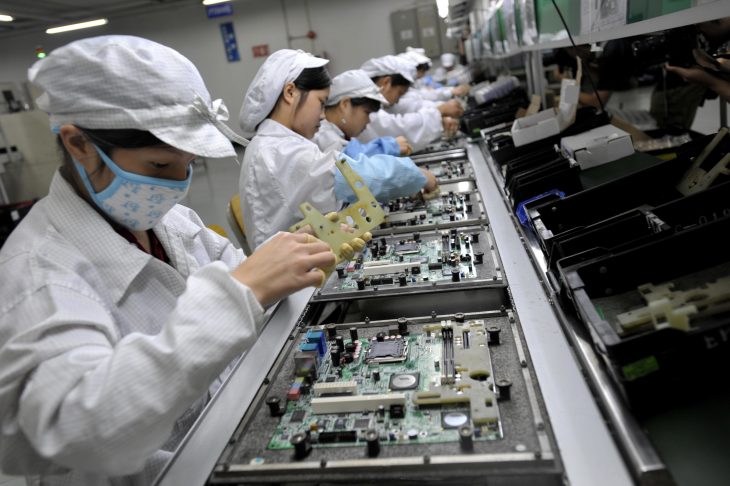 Sony and Microsoft are considering ways in which they could reduce their console manufacturing in China, as a result of the ongoing trade war between the country and the US, instigated by President Donald Trump.
This news has broken only a few weeks after Nintendo announced that they would be scaling back the production of Nintendo Switch consoles in China, indicating that Nintendo could have had similar reasons as Sony and Microsoft to do so.
According to a report from Nikkei Asian Review which sites multiple sources close to the issue, many tech giants are also seriously considering methods for reducing their game tech and smart speaker production in the region. Included in the companies mentioned are Amazon and Google.
In addition to these tech giants seeking ways of scaling back their production in China, smaller PC brands are noted as doing the same, including; Acer, Asutek, and Lenovo.
During this month's G20 summit it was hoped that tensions between the US and China could be eased. However, economists speaking to the publication Fortune have explained that the agreement between US President Trump and Chinese President Xi Jinping are only just beginning. In fact, economists believe that the discussions between the two leaders have a long time to go before they near their end.
President Trump has introduced trade tariffs on imports worth more than $250 billion. Considering that China is the largest manufacturer of PCs and smartphones in the world, this puts a lot of pressure, financially, on big tech companies such as Sony, Microsoft, Google, and Amazon to find new manufacturing solutions that are more cost effective.
A Supply Chain Executive told Nikkei Asian Review that the general strategy for most companies is to move 30 percent of production away from China. Depending on how important the US market is for each company, the ideal solution would be to transfer that production to the US. However, if a cost efficient solution can't be found, then many tech giants could get hit with larger bills, which in turn could affect the price of products such as the PlayStation 5, Project Scarlett, and Google Stadia that consumers pay.