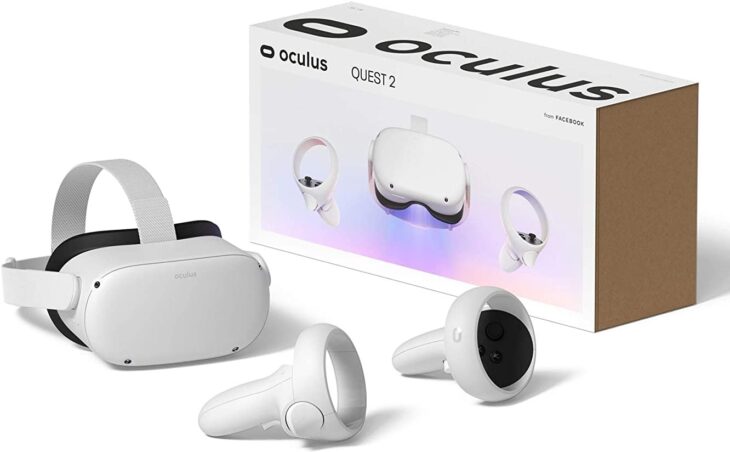 Meta has decided to increase the prices of its latest VR headset, Meta Quest 2 by $100.
According to the company's announcement, starting next month, Meta Quest 2 will have a suggested retail price tag of $400 for the 128GB version and $500 for the 256GB model. Both of these prices are a $100 mark-up compared to the current retail prices.
The company released a statement explaining the price increase, saying that so far, they invested billions of dollars into VR and are making a change that will help them continue to invest for the long term and keep driving the VR industry forward with best-in-class hardware, action-packed games, and cutting-edge research on the path to truly next-gen devices.
It is also worth mentioning that the manufacturing costs, as well as the costs of shipping devices, have significantly gone up.
The statement posted on the Meta Quest website concluded by saying that people who purchase a new Meta Quest 2 from August 1, 2022, through December 31, 2022, and activate the device before January 31, 2023, using an account that does not already have Beat Saber enabled will be able to download Beat Saber at no additional cost for 14 days following activation.
Reality Labs, Meta's augmented and virtual reality division, revealed operating losses of more than $20 billion since 2019. Operating losses for 2021 alone were over $10.2 billion.
This is despite the AR and VR segment turning a profit of $2.2 billion in revenue which is twice as much when compared to 2020. Overall, Meta's overall yearly revenue was up by 37%.
Dave Whener, the Chief Financial Officer at Meta, informed during an earnings call that the company expects its losses to "increase meaningfully" during 2022.