1.
Mass Effect Andromeda
Electronic Arts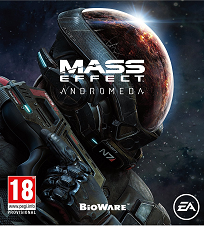 2.
Tom Clancy's Ghost Recon: Wildlands
Ubisoft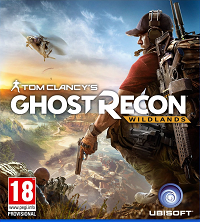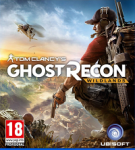 3. LEGO Worlds
Warner Bros. Interactive Entertainment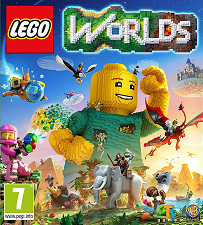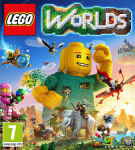 4. Kingdom Hearts HD 1.5 and 2.5 Remix
Square Enix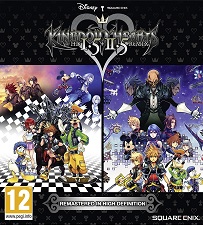 5.
Grand Theft Auto V
Rockstar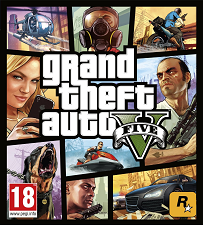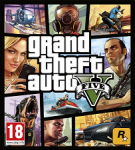 6.
Horizon Zero Dawn
Sony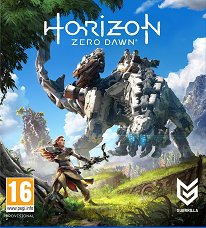 7.
FIFA 17
EA Games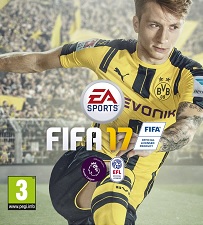 8.
The legend of Zelda: Breath of the Wild
Nintendo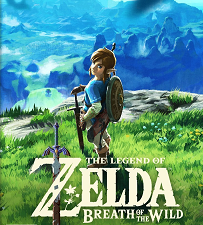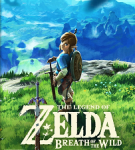 9.
Rocket League
505 Games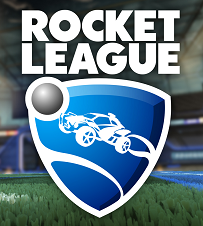 10.
Call of Duty: Infinite Warfare
Activision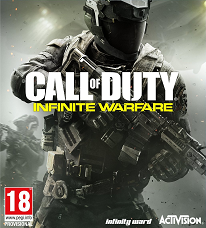 Week ending on 01/04/2017, the Top 10 chart of the best selling wholesale video games, Mass Effect Andromeda keeps the top of the chart. Ubisoft's Tom Clancy's Ghost Recon: Wildlands stays on the second position, and Warner Bros' LEGO Worlds on third position.
Related Topics:
Video game charts
---