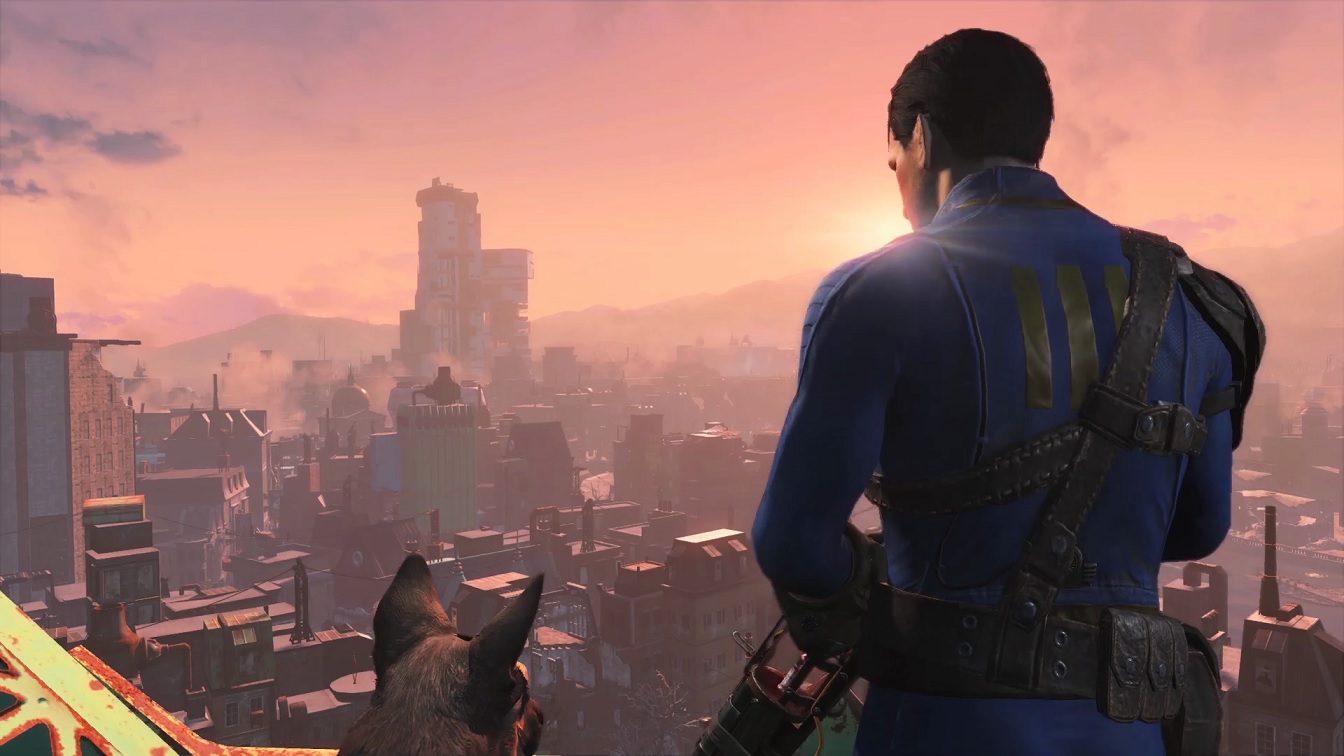 Bethesda's wildly popular Fallout 4 has been one of 2015's most enjoyable games by far. Too enjoyable for some, in fact. One man decided that his obsession with Fallout 4 affected his life so much that he has decided to sue Bethesda for his ensuing addiction.
A native of the Russian city Krasnoyarsk, deep in Siberia, wants to sue Bethesda for 500,000 roubles, or roughly £4735, for the damages caused to his life, which he claims are the fault of Bethesda.
As reported by RT, the man lost both his job and his wife after losing himself in a marathon three week session of the post-apocalyptic game.
Despite planning to only play in the evenings after work, the man quickly found himself skipping days at his job, stopping meeting his friends, ignoring his wife, and even missing out on sleeping and eating.
The man said that if he knew the game would be so addictive he would never have bought it, or would at least have been more wary of getting sucked into it.
This case will set a new legal precedent for the Russian legal system, which has never seen a similar case as this before. The affected man's legal firm reportedly said that they would see how far the case can go.
With average temperatures in Krasnoyarsk reaching lows of -20 Celsius in early November when Fallout 4 released, it's hard to blame the man for wanting to relax in doors to a videogame.
Related Topics:
Bethesda
,
Fallout 4
---