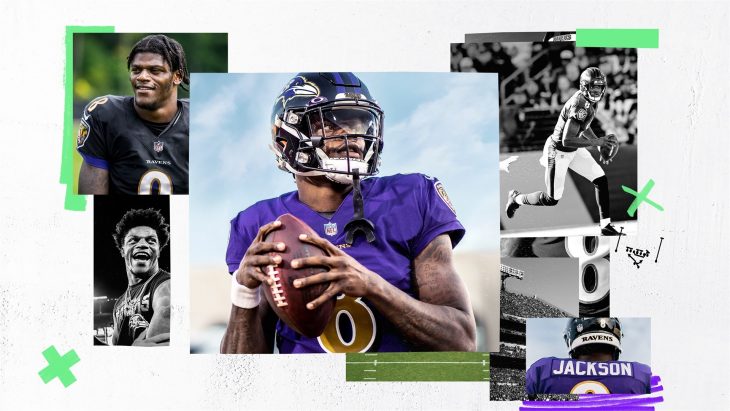 Madden NFL 21 has managed to beat last year's entry to the series in terms of sales for the first week. EA's latest Madden NFL title sold 20 percent more copies than Madden NFL 20 did when it launched last year.
The game launches amid a number of other sports titles entering the market. While it hasn't been the most popular sports game to launch in recent weeks, it's clearly selling well enough with fans. One of the biggest advantages that the game has over others is that EA is offering a free next-generation console upgrade for anyone who purchases the game for PlayStation 4 or Xbox One version before the next-generation version launches.
Madden NFL 20 wasn't a game that sold poorly by any means. The game saw the highest final week pre-orders of any in the franchise. EA has also claimed that the game went on to break franchise records in terms of engagement and the number of players.
Seann Graddy, the game's Executive Producer, explained that Madden NFL 20 saw the most successful year for the franchise. In the last few weeks players have shown their dedication to Madden NFL 21, as well as their passion for playing, which is reflected in the game's stats.
EA is excited to bring the improvements that they've made in Madden NFL 21 to fans, and they'll be continuing to support the game moving forward with further improvements for their dedicated player base. The game will see some live service updates that will keep it fresh for those who log in everyday, and those who can only play at the weekend.
Currently the game is available for PlayStation 4, Xbox One, and PC. EA says that there are plans to get the game on Stadia by Christmas this year.
Madden NFL 21 shows that there's still huge demand for the football franchise. Interest doesn't seem to be waning, in fact it's growing. That's almost certainly helped by the backing from EA regarding next-generation upgrades, something that other publishers aren't as keen to offer. Those other publishers are suffering as a result of their stance on next-gen upgrades, maybe this data shows that they should follow EA's plan instead.