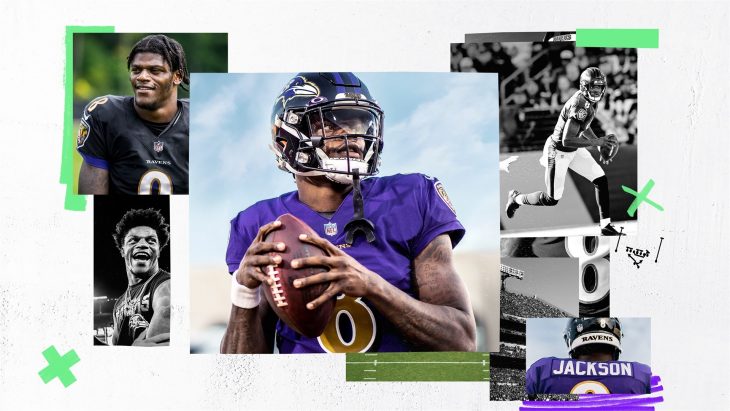 During EA Play 2020, the company revealed two of their biggest upcoming sports titles for 2020. The first was FIFA 21, and the second was Madden NFL 21.
Madden NFL 21 will launch on August 25, 2020, bringing new innovations to the franchise, as each new release does. The game will be available in three different editions.
The Madden NFL 21 standard edition comes with the base game only for PlayStation 4 and Xbox One. While the game itself contains no bonuses, some retailers are offering pre-order incentives. These include 1 of 32 NFL Team Elite Pacs, 5 Madden Ultimate Team Gold Fantasy Gold Packs, and 1 uniform pack of the player's choice. This edition will cost £54.99.
The second edition of the game is Madden NFL 21 Digital Deluxe Edition. This edition comes with the base game and all three pre-order bonuses being offered on the standard edition. It also provides those who purchase it with three days of early access to the game, making it worth pre-ordering. This edition of the game is priced at £69.99.
The third and final edition of the game is Madden NFL 21 MVP Edition. This edition comes with all of the pre-order bonuses for the Standard Edition, plus the three days of early access in the Digital Deluxe Edition. On top of that, it also packs in a Lamar Jackson Elite Item with Powerup, 1 Large Quicksell Training Pack, and 17 Madden Ultimate Team Fantasy Gold Packs. This edition is by far the biggest bundle, and is priced accordingly at £89.99.
Madden NFL 21 will be launching before the release of the PlayStation 5 and Xbox Series X. While initially EA didn't seem to want to give players access to next-generation versions of the game for free, as long as they had purchased the current-generation version, they have since changed their tune.
On Xbox Series X at least, those who purchased an Xbox One version of Madden NFL 21 will be able to claim a next-gen version of the game until the launch of Madden NFL 22. When it comes to PlayStation 5 however, EA has made no comment on whether the situation will be the same. The company is likely waiting for some clarity from Sony on how their version of Smart Delivery will work.
Sony has already said that publishers who want to offer next-gen versions of their games for free will be able to do so as part of a particular program. It sounds like EA needs to investigate more and offer their PlayStation fan base the same deal sooner rather than later.
Wholesale quantities of Madden NFL 21 can be pre-ordered from selected
distributors
.