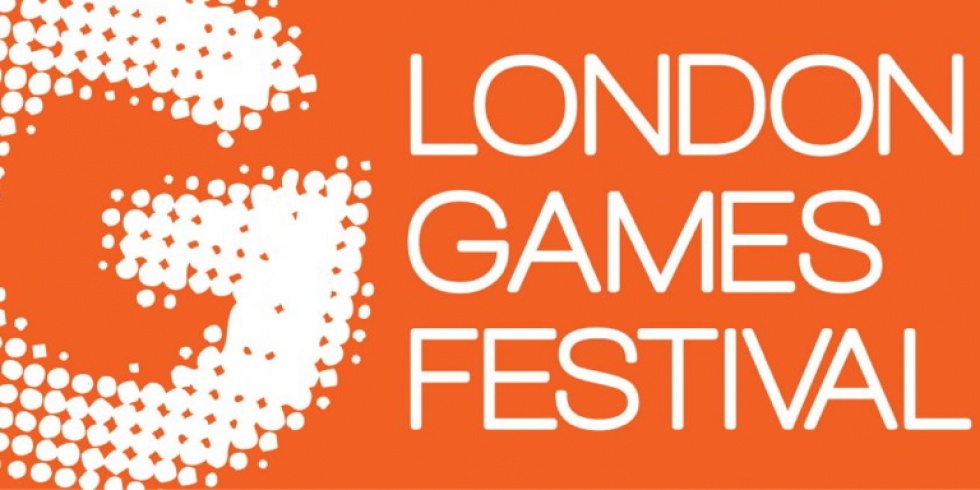 The second London Games Festival, following on from this year's first in the annual event, has been dated and will be held on 30th March to 9th April, instead of the first's 1st to 10th April.
A celebration of the games industry both in the capital and United Kingdom at large, the London Games Festival was first set up in 2016 by the then Mayor of London Boris Johnson. Current mayor Sadiq Khan said that the festival and its related Games London programme focus 'on harnessing the city's talent'. 'With the ultimate aim of making London the world capital for video games', it is clear that the programmes will continue to play a part in the industry.
Starting from Thursday 30th March, the Games Festival itself will begin with the EGX Rezzed event. Previously known as the Eurogamer Expo, this will be held over the first two days of the festival. Visitors to EGX Rezzed will get to play pre-release versions of upcoming games on both PC and console, which are said to be indie-focused, and take part in sessions with developers and designers.
Additionally held throughout the festival will include the return of two previous events, Now Play This and the Games Market Finance. Now Play This, held at Somerset House from 1st to 3rd April, will feature 'dozens of games to play' as well as some 'created especially' for the event. It will focus on games that represent 'the peculiar, the beautiful, the deeply experimental'.
Games Market Finance will focus more on the economic side of the industry, 'connect[ing] interactive entertainment companies with new investors and business partners'. This event will allow burgeoning developers to approach investors, distributors, publishers and financiers. 2016's event reportedly brought investors with £100 million plus to invest. This year's event will invite sixty companies and sixty investors.
50,000 visitors are expected in 2017, up from 38,000 this year. £8.5 million in investment has already been attracted by Games London. "It's fantastic to see the festival expanding in scope, reach and ambition, and connecting London-based talent with overseas investment," Sadiq Khan said.