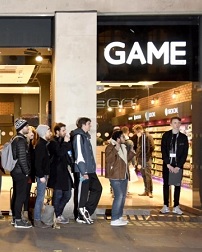 Yesterday the UK government ordered all non-essential retail stores to close for the next three weeks.
---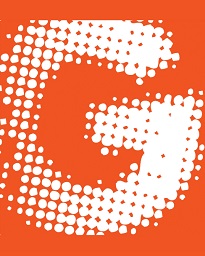 The second London Games Festival, following on from this year's first in the annual event, has been dated and will be held on 30th March to 9th April 2017.
---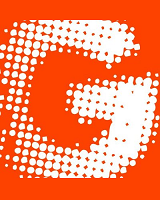 Five conferences announced for the upcoming London Games Festival, one of the most pressing and cutting edge aspects of the gaming industry.
---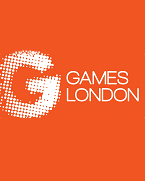 The Mayor of London, Boris Johnson, has set out £1.2 million in his budget to give to a new London Games Festival and the new Games London programme.
---