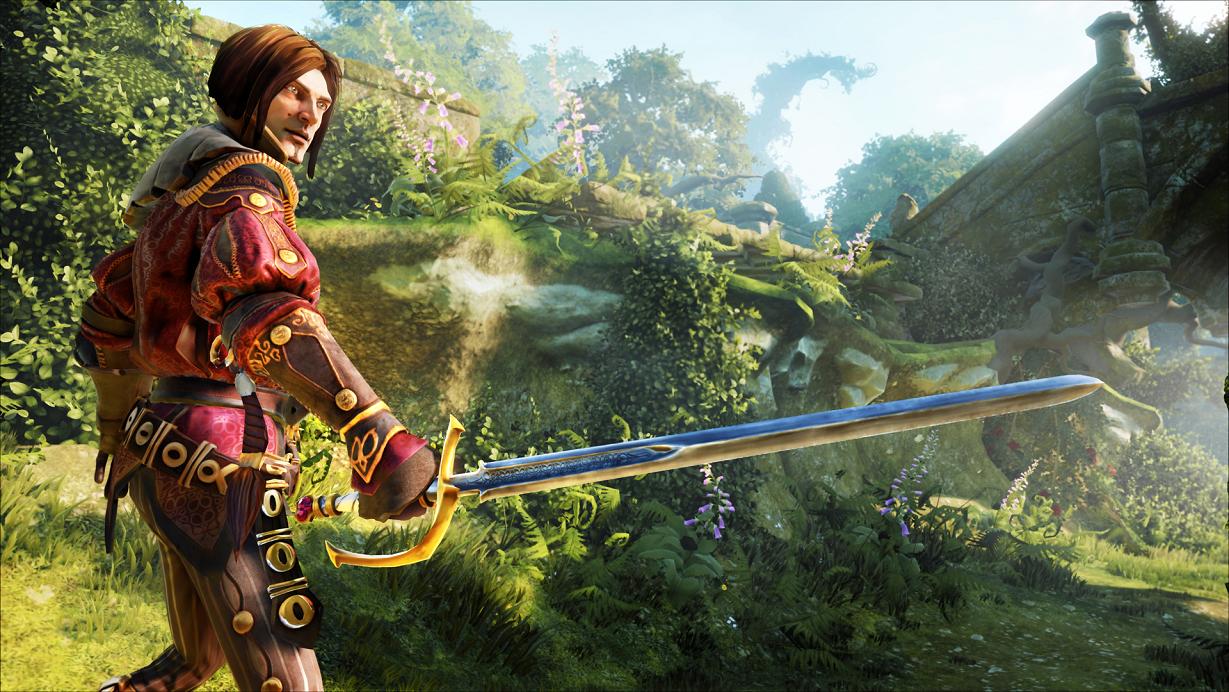 The beta for the upcoming addition to veteran developer Peter Molyneaux's Fable, a free-to-play RPG titled Fable Legends, has been delayed until 2016.
Lionhead's press release said that the open beta will not be available until next spring, instead of its expected dispatch date of Q4 2015. As ever, the reasoning for the delay was to allow Lionhead to respond to closed beta player feedback in order to give the game the necessary level of polish.
To allow for Lionhead to get a thorough amount of feedback they will invite an additional 100,000 gamers to the closed beta, which you can sign up for with your Xbox ID.
Tipped to be the most ambitious game yet in the Fable saga, Legends promises to be unique and innovative, combining aspects of both roleplaying and real time strategy gameplay.
Lionhead said that they did not expect Fable Legends to become as big a project as it has become. They say that they are working exceptionally hard around the clock to get the game into the best shape possible before the open beta is available. Lionhead thank everyone for their patience.
Fable Legends' open beta will release on Xbox One and Windows 10 in spring 2016.

Related Topics:
Fable Legends
,
Lionhead
,
Microsoft
---