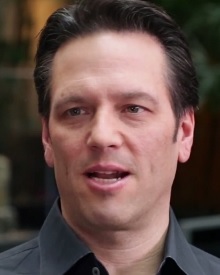 Xbox's boss, Phil Spencer, has responded to the news that the beloved Microsoft-owned developer Lionhead Studios was shut down in the last few days.
---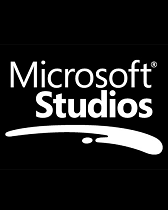 Microsoft bosses have revealed that the Lionhead development studio behind the Fable franchise has been dissolved and shut down all of its operations.
---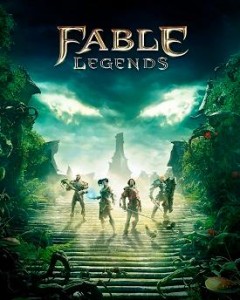 The beta for the upcoming addition to veteran developer Peter Molyneaux's Fable, a free-to-play RPG titled Fable Legends, has been delayed until 2016.
---