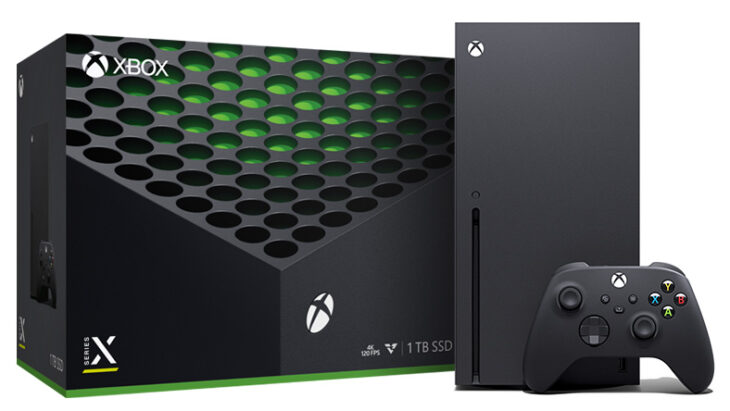 Microsoft has finally revealed the Chinese release date for the Xbox Series X/S. The consoles are coming to the region next month, with pre-orders opening up shortly before. Given the scarcity of consoles in the west, it's likely that all units will be sold out long before they hit shelves.
The official release date for both consoles is June 10, 2021, leaving less than a month between now and release day. Pre-orders will be opening up on the Microsoft Store from May 19 later this week, allowing anyone in the region who wants to secure their console a chance at doing so.
The recommended price for each console is about what they were for the rest of the world. The Xbox Series X, the more powerful unit, will cost 3,899 Yen, or $600. The Xbox Series S on the other hand, the unit that doesn't have some of the features the Series X does, will sell for 2,399 Yen, $372 dollars.
These consoles are hitting the market roughly one month after the PS5, which launched in the region on May 15. The PS5 was slated for later in the year, but was brought forward, no doubt to compete with the Xbox Series X/S effectively. Some sources say it only took 20 minutes for all PS5 consoles to be sold out as pre-orders opened on April 29.
Microsoft and Sony are in a tricky position. They want to get their new consoles out to as many consumers as possible, but the lack of semiconductors to make them, coupled with general shortages of these consoles as has been seen worldwide, makes it difficult to spread them around.
Microsoft has probably set a number of units aside in preparation for this Chinese launch. However, that means that consumers elsewhere haven't been able to pick up the console they're after.
Even Nintendo is starting to suffer from the semiconductor shortage issue, with full-year sales of the console being given the caveat that they'll only work out as long as the company has access to enough resources required to build them.