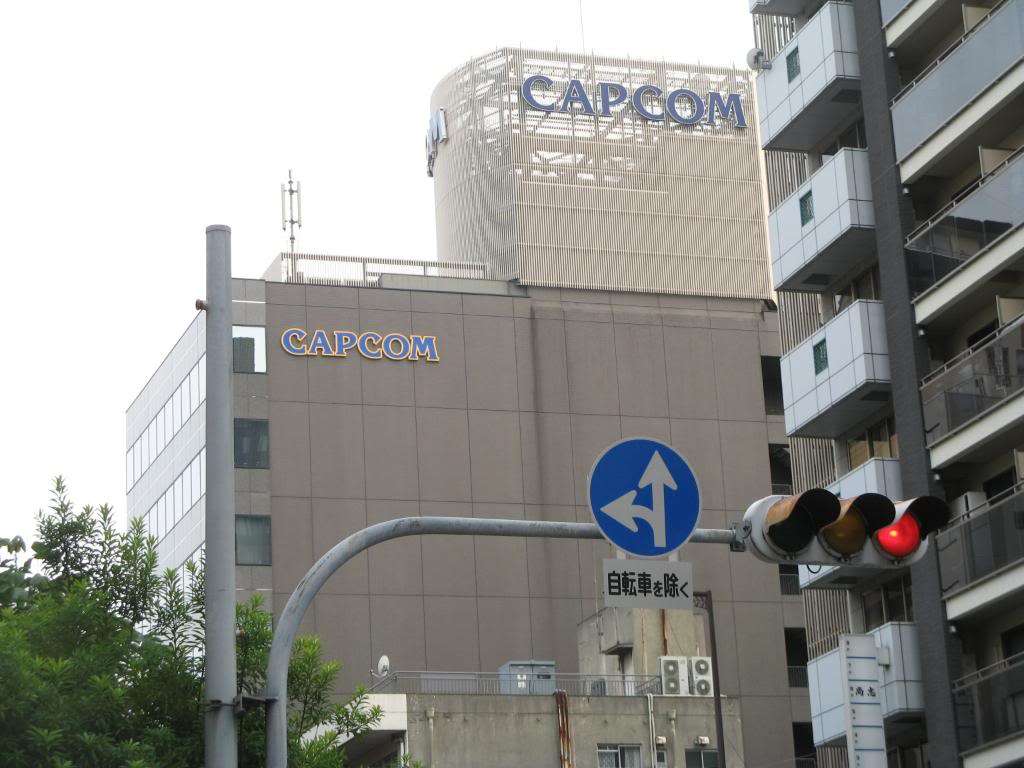 Thanks to strong sales of their core properties Capcom have reported record profits with their latest financial earnings reports.
According to their consolidated figures operating income for Capcom saw a sharp rise in the nine months leading up to the 31st of December 2018. The increase shows year-on-year growth in operating income of 92 percent to $122.4 million.
Similarly Capcom's gross revenue was up for the time period. Year-on-year gross revenue grew by 28.3 percent to $557.6 million.
For both of these figures games were a major part of the growth the company has seen. Over the time period Capcom's Games segment jumped by 55.2 percent, generating $435.7 million in revenue in total.
The company's best performing title to date is still Monster Hunter World. The game saw a successful launch on PC, and since it originally released last January has sold over 10 million copies. Thanks to a continuously evolving world with new content for players to explore, crossover events with other games, and an upcoming expansion, this game has grown and now fosters an incredibly large and dedicated fan base.
Both Street Fighter 30th Anniversary Collection and Mega 11, according to Capcom, have continued to perform well also. These titles are showing healthy sales growth, and another recent Capcom release, Onimusha, is showing great starting sales.
Recently Metacritic revealed that Capcom was the highest-rated large publisher of 2018, and these figures seem to reflect the outcome of that. Capcom have a great catalogue of IPs at their disposal, and with the number of recent remasters and remakes they've been producing, combined with brand new titles in current and new series, it seems like they're going from strength to strength.
Resident Evil 2 Remake has already sold extremely well, and has additional content on the way this month. The game may have opened up the possibility for more remakes, but Capcom will need to be careful and make sure they don't overdo these in favour of new titles and expansions for current IPs.
Monster Hunter World is one of Capcom's greatest assets. With a brand new area as part of the upcoming expansion, Iceborne, there are no limits to where the company can take players next. This will undoubtedly result in further sales and player retention.