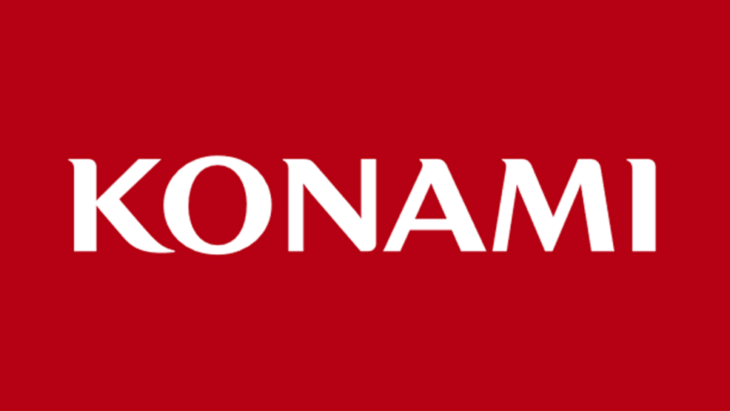 Konami Holdings Corporation has announced its plan to change the company's trade name to Konami Group Corporation.
The board of directors at Konami agreed on the decision to change the trade name of the company to Konami Group Corporation last Thursday. This decision has then been subject to shareholder approval.
The next general shareholders meeting is scheduled to occur in late June this year, and if this decision is approved, the name change is expected to take effect on July 1, 2022.
The current fiscal year marks Konami's 50th anniversary since the company was founded in March 1973.
Konami has made an official statement saying that since the company was established, it has expanded its business as a pioneer in the Japanese entertainment industry and now operates in four business segments: Digital Entertainment, Amusement, Gaming & Systems, and Sports.
The company continued the statement by saying that in marking Konami's 50th anniversary since its establishment, the company will change the trade name so that it along with its group companies will continue to take on new challenges and strive for further growth as a sustainable company.
According to a VGC report from last October, Konami intended to ramp up its premium game development with numerous new installments as well as remakes of some of its biggest franchises among which are Metal Gear, Castlevania, and Silent Hill.
The first of the new titles was supposed to be a new Castlevania installment which according to publishing sources was described as a reimagining of the series. The game is currently in internal development at Konami in Japan receiving support from other local external studious.
VGC also reported that Virtuos, an external studio, was involved in the development of a Metal Gear Solid title. According to reports, the title is in early development stages and numerous sources are suggesting that the game will be revolving around Metal Gear Solid 3: Snake Eater.
Konami is intending to release a remastered version of the original Metal Gear Solid games for the modern consoles prior to releasing the new game. New Silent Hill games also seem to be in development at a few external studios.