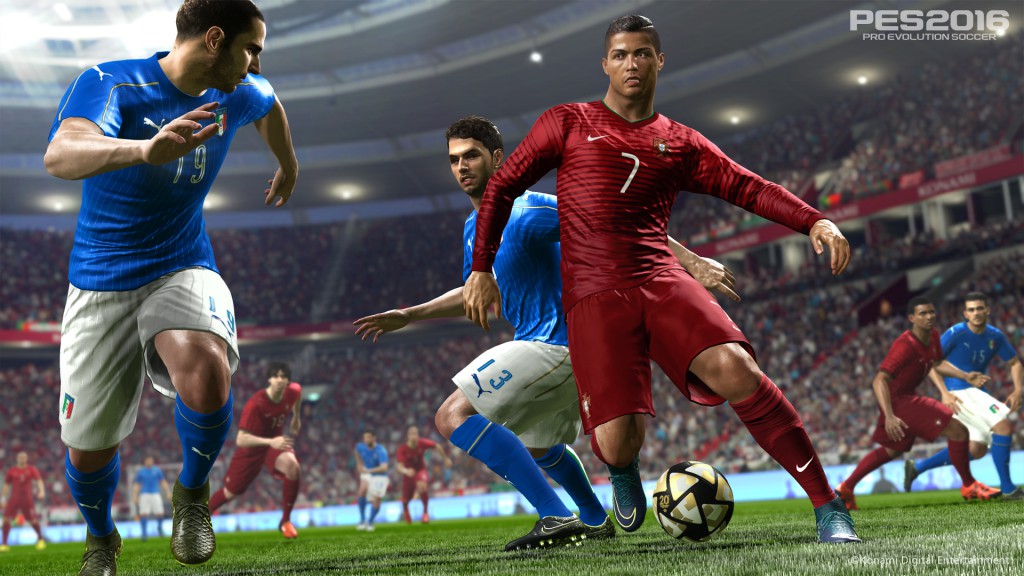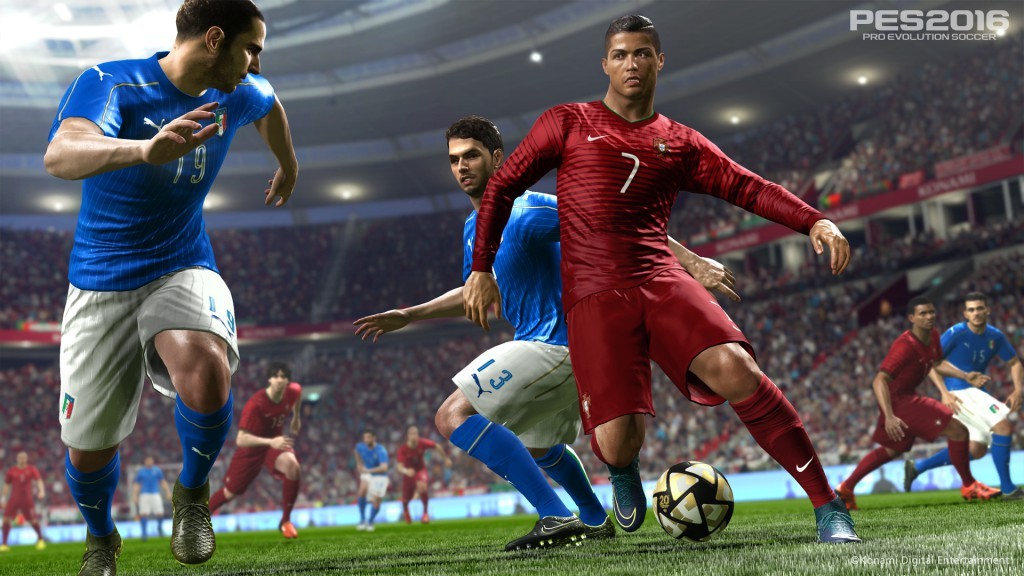 A so-called "entry-level" edition of Pro Evolution Soccer is in development, to be released on the 8th December 2015.
As reported on IGN, this version of PES is said to be a demo of sorts, aimed at attracting new players to the game. So far, free-to-play PES has only been announced on PS3 and PS4.
Only a select number of the full game's features will be present in this edition. An Exhibition mode, training mode and MyClub will be available. Seven teams will be accessible, including Bayern Munich, AS Roma, Juventus, Brazil and France.
A spokesperson from Konami described the game as an overview of what the full PES experience has to offer. The free-to-play version will demonstrate the full game's "stunning levels of control."
The free edition will supposedly be completely compatible with all future gameplay and content updates. It is not known whether all future updates to the full game will be included with the free version, although presumably only a selection will be featured.
Related Topics:
Konami
,
PES 2016
---