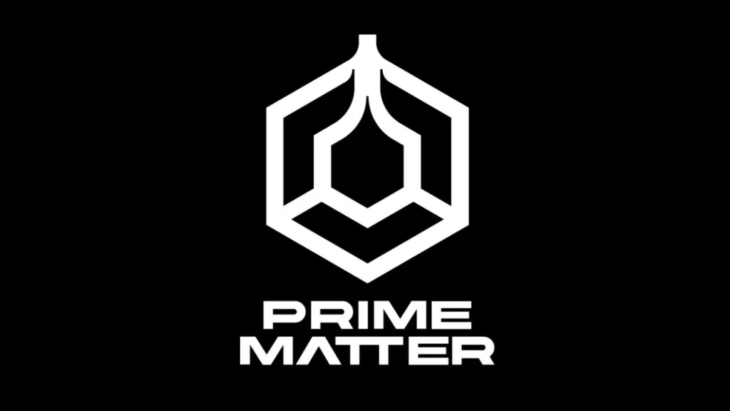 Koch Media has revealed its brand new gaming label. Called Prime Matter, the label will publish games across a range of genres, but also cover some legacy brands that the company has worked on for years, such as Warhorse Studios and Kingdom Come: Deliverance.
Prime Matter will be operating out of Koch Media's Munich headquarters. It will work alongside Koch Media on publishing games and working with partners. Heading the new brand is Mario Gerhold, a veteran of the games industry.
Klemens Kundratitz, CEO of Koch Media, explained that Prime Matter is a new label for premium games, offering a much more dynamic approach to all patterns, new and old, one that will suit their needs by shifting to them instead of putting them into a category and service slot.
The new titles that the label will be working on are as follows.
Crossfire: Legion
Payday 3
King's Bounty 2
A new Painkiller game
Scars Above – New IP
Gungrave G.O.R.E.
Codename Final Form – New IP
The Last Oricru – New IP
Echoes of the End – New IP
The Chant – New IP
Kingdom Come: Deliverance Nintendo Switch port
Prime Matter is also working closely with established partners on legacy titles such as Kingdom Come: Deliverance. Other legacy titles include a current-gen version of Outward, and Mount and Blade 2: Bannerlord for consoles.
These games are a mix of mainstream titles and those that are completely new. Many will please those looking for more depth from their games, whilst others are crowd-pleasers. This mix will help give Prime Matter a foot in the door to the industry, and allow it to make a splash with each new release it works on.
One of the most interesting things about this news is the Switch port of Kingdom Come: Deliverance. This has been rumored a few times over the past year, but the publisher has always denied the port whenever it sees these rumors. It now seems like the port is happening, though how long it has been in the works is anyone's guess.