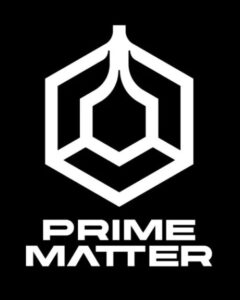 Koch Media has revealed its brand new gaming label. Called Prime Matter, the label will publish games across a range of genres.
---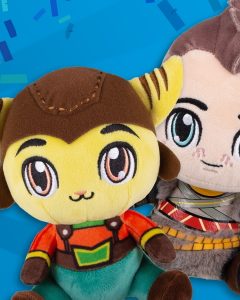 Koch Media, the German-Austrian media company, have continued their recent expansion by purchasing Gaya Entertainment.
---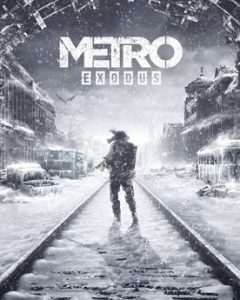 When Metro Exodus, the third game in the Metro series, launches on February 15, 2019, it will do so exclusively on the Epic Games Store for PC.
---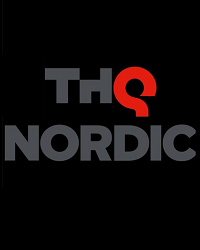 THQ Nordic, owners of the Red Faction, de Blob, and Darksiders properties, is in the process of acquiring Koch Media, owners of the Saints Row, Metro, and Dead Island properties as well as publisher Deep Silver
---