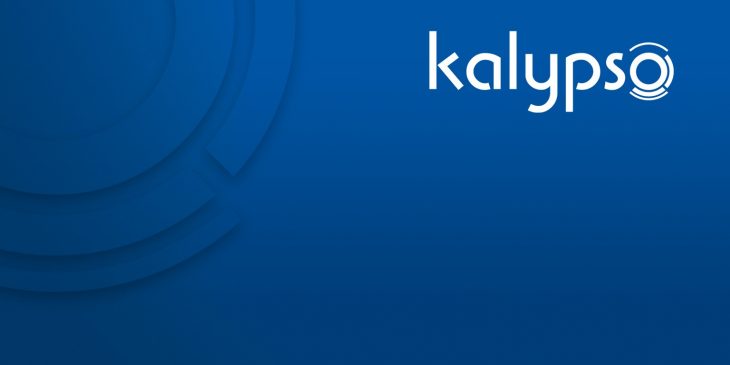 Koch Media and Kalypso Media have partnered on a global publishing agreement. The agreement spans the entirety of Kalypso Media's back catalog of releases, and will see many of them launched as physical versions.
As part of the partnership Koch Media will be taking on all the responsibilities relating to the sales and retail of these games in EMEA, the Americas, New Zealand, Australia, and Southeast Asia.
Before this new partnership had been established, Koch Media were only responsible for covering sales and retail for games within Europe.
Simon Hellwig, CEO of Kalypso Media Group, explained that the scope of their games has increased in recent years, including the platforms they're available on, and the number of products on offer. More than anything, this shows how much the company has grown over the past few years.
Hellwig added that this new partnership will give Kalypso Media the ability to focus even more on the development side of their strategy and simulation franchises. With Koch Media taking control of the aspects that bring these games to market, the developer should have more time to produce the top-quality games they're known for.
Within Kalypso Media's catalog of games are the Tropico series, spanning six main games as well as a number of DLC, the Railway Empire games, and smaller titles such as Distant Kingdoms.
The company is best known for the Tropico franchise, at least in recent years. These games put players in control of the president of a small island, which they can rule as a dictator, or choose to please the empire they're technically ruled by. The games provide a sandbox with tools for players to create with, and allows them to completely break the rules when they want to.
Bringing more of Kalypso Media's games to new markets and even more platforms will only help spread the company's name to more people who haven't experienced their games. While the Tropico series is now available on most platforms, there are plenty of games people are yet to experience on their preferred hardware.
The only issue this partnership may face is the implication of all of these new physical releases on the environment. Taking a similar route to the Football Manager series, using completely recyclable packaging, would go a long way.