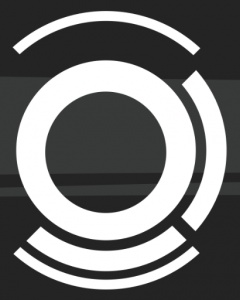 Kalypso Media Group, a major publisher, has announced that it's founded a new studio in Munich, Germany.
---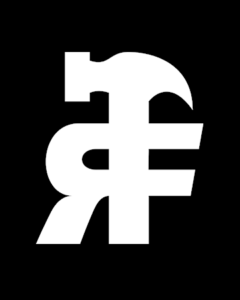 Kalypso Media announced that they have successfully fully acquired Realmforge Studios.
---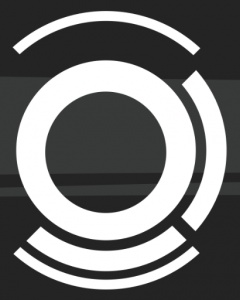 Kalypso Media has announced that they have plans to open their own publishing office in Japan in autumn 2020.
---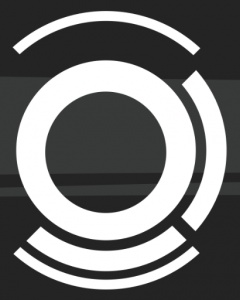 Koch Media and Kalypso Media have partnered on a global publishing agreement for physical release of Kalypso Media's back catalog items.
---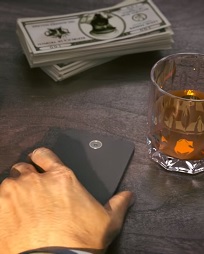 Today Kalypso Media announced Tropico 6 with a trailer and a release window for 2018. The game has been confirmed for PC, Xbox One, and Playstation 4.
---