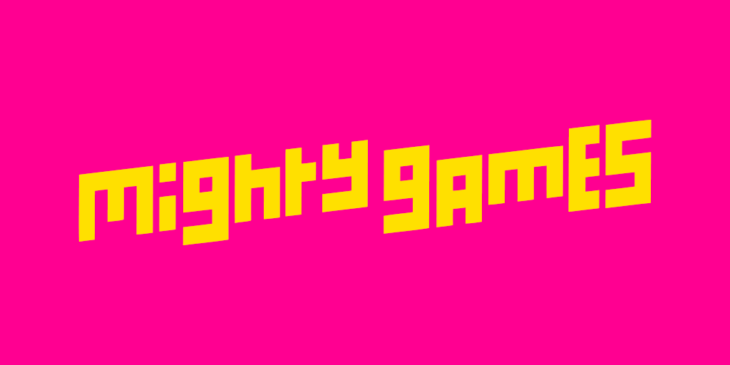 Mighty Games, a popular mobile game development studio has been acquired by Keywords Studios for up to $6.9 million.
An initial cash payment of $3.3 million as well as $800,000 in common shares make up the acquisition agreement, however, a further $2.8 million may be granted depending on the company's performance.
Mighty Games was founded in 2013 and is based in Melbourne. They are the development studio behind numerous adventure and arcade titles such as Piffle and Disney Crossy Road.
According to Keywords Studios, the acquisition of Mighty Games' AI-based testing platform will lead to the improvement of the company's own testing capabilities for clients.
The company informed that it would continue to review a healthy pipeline of acquisitions that extend the services Keywords is able to offer.
Keywords studios also said that the acquisition of strategy developer Forgotten Empires has been completed. The company deal was finalized last month for $32.5 million.
Bertrand Bodson, the Chief Executive Officer at Keywords Studios said that the company was very excited to welcome the Mighty Games team to Keywords and that the studio has been instrumental in helping to create, design, and grow the hugely successful and expanding Age of Empires series.
He added that the Forgotten Empires' talented team brings experience and expertise, particularly in real-time strategy games, and will be a great addition to their client offering and game development capability.
It is worth mentioning that Keywords also acquired the Wicked Witch development team as well as the marketing agency Waste Creative last year.
Prior to the announcement of its half-year financials next month, Keywords Studios are estimating its revenue for the first half of 2022 to be around €320 million which is a 34% increase compared to last year