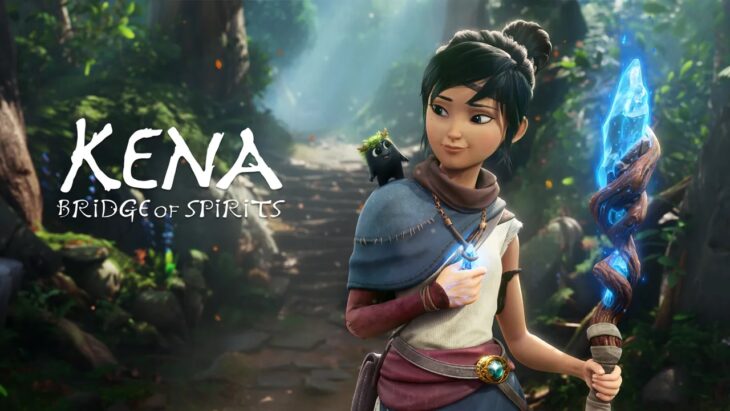 Ember Lab, developer of Kena: Bridge of Spirits, has announced that the game has now broken even on sales. This means that the game has fully recouped its development cost and is starting to generate profits.
Mike and Josh Grier, Founders of Ember Labs, explained this in a recent interview with Bloomberg. While they didn't go into details about how many copies the game had sold, they did add that they've been pleasantly surprised and that Sony is very happy with the situation.
Kena: Bridge of Spirits was a hit as soon as it was revealed. The game's story and gameplay mechanics seem to identify with players on a level that games very rarely manage to hit. It quickly became a highly-anticipated title, and since release it's been a popular release with all those who have played it.
The success of the game has now enabled Ember Lab to move forward and become a full-time development studio. The Founders have outlined how the company won't be going back to commercials, and is now set to work on making games for people to enjoy forever.
It's also been revealed that the studio is now hard at work on its next project, but this hasn't been revealed yet. This is great news since those who enjoy Kena: Bridge of Spirits are eager for more of the same from the company, but they'll have to wait a long while yet. The next game is a similar adventure-driven experience, but it's unclear exactly what it is.
Kena: Bridge of Spirits is a great example of what can happen when a company diversifies and puts its skills into a new area. While Ember Labs may not have always been a game developer, the passion the Founders share and the drive to succeed has led them to be.
Sony didn't put a lot of pressure on Ember Labs with this game, but the studio must have felt it with such a huge company providing the support that they needed. Time will tell if Sony makes a move to acquire the company and pull them under the PlayStation Studios umbrella.