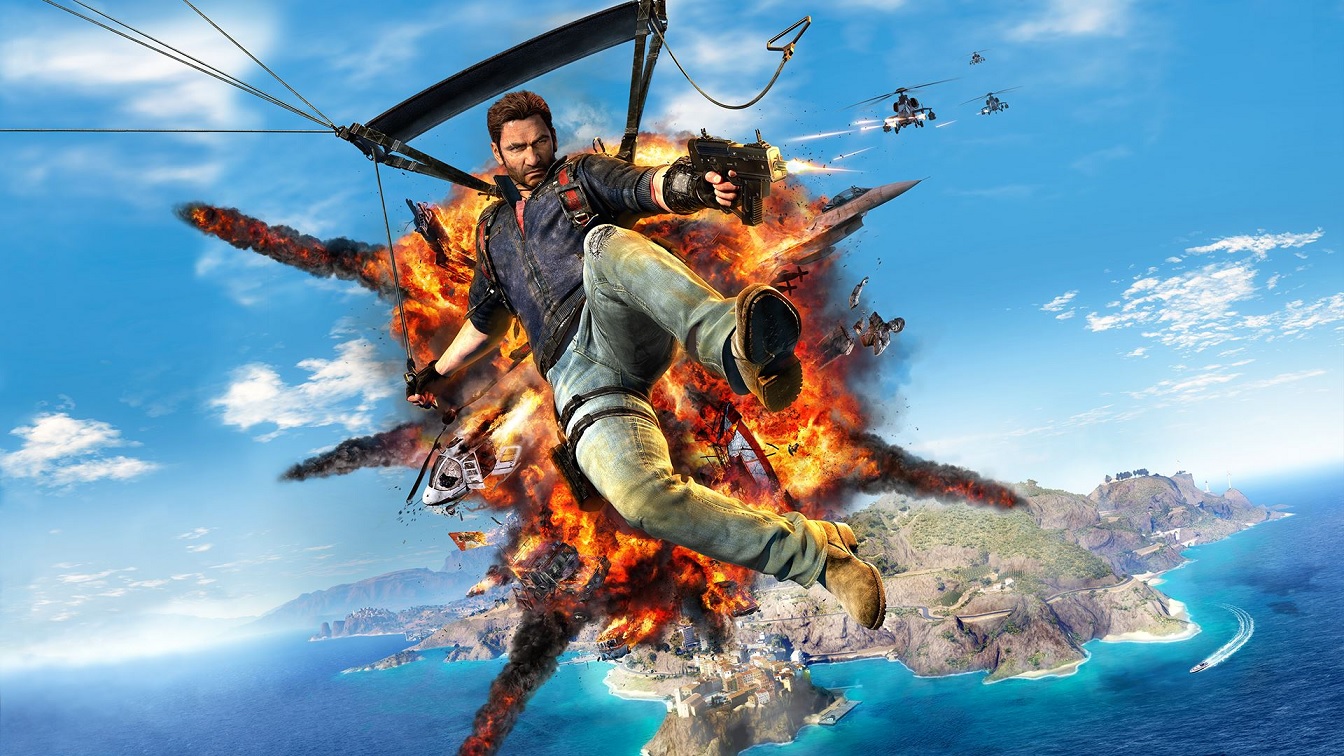 On December 1 Square Enix and Avalanche Studios released Just Cause 3 for PlayStation 4, Xbox One and PC. This is the third game in the series filled with open world destruction.
Just Cause 3 has excited a lot of critics for its attempt to be different. Firstly, the world in Just Cause 3 is huge, with its map at roughly 400 square kilometers. This size is similar to the world in Just Cause 2, however this time content is more densely packed into the environment.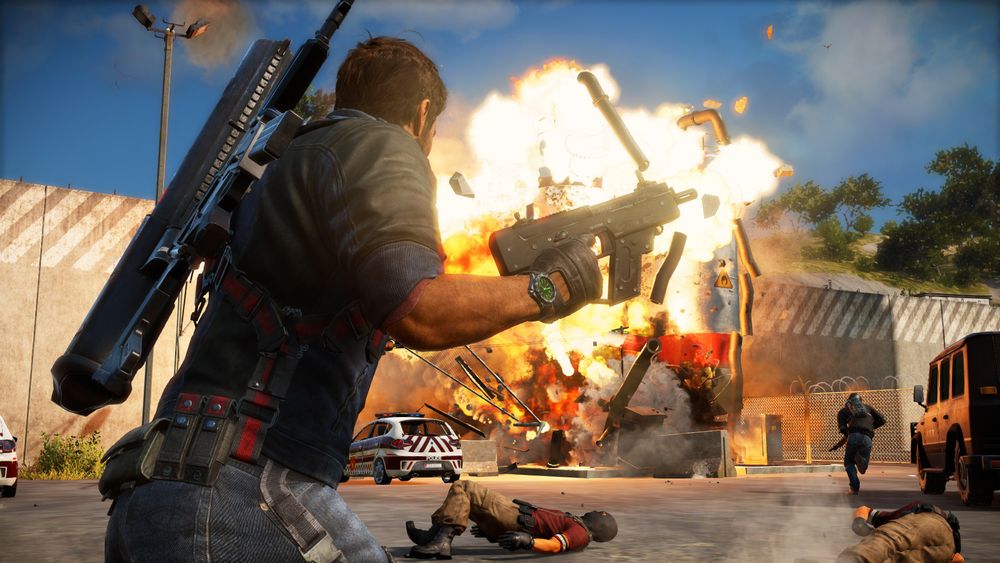 In comparison, Grand Theft Auto 5 is only 81 square kilometers. The Witcher 3 was considered to have a phenomenally huge world size, but it only comes in at 136 square kilometers. Skyrim pales in comparison with only 39 square kilometers.
It's not just about the world size, a lot of critics have been exceptionally fond of the world destruction capable in Just Cause 3. Gamespot's Mike Mahardy rated Just Cause 3 as 8 out of 10 and stated that he "Was content to just sit back and marvel as it all happened," in regards to causing carnage in the world.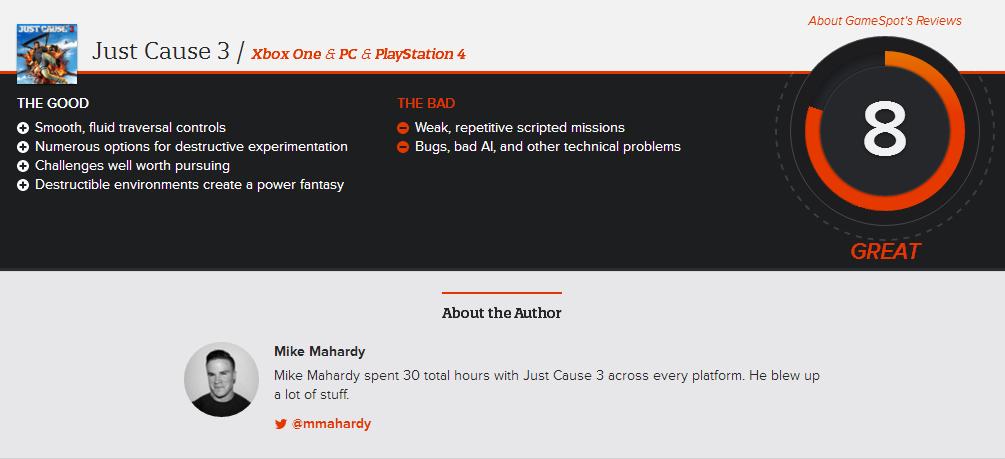 Other critics seem similarly impressed with Just Cause 3's incredible gameplay. Polygon gave the game a solid 8.5/10, stating that The ""Did you see that?!" factor seems unlimited," in Just Cause 3.
More reviews are coming in for Just Cause 3 but the general consensus is that the game deserves a well rounded 7.4 out of 10. The critic score on Metacritic currently sits at 77, whilst the user score is lower than critics', at 6.7.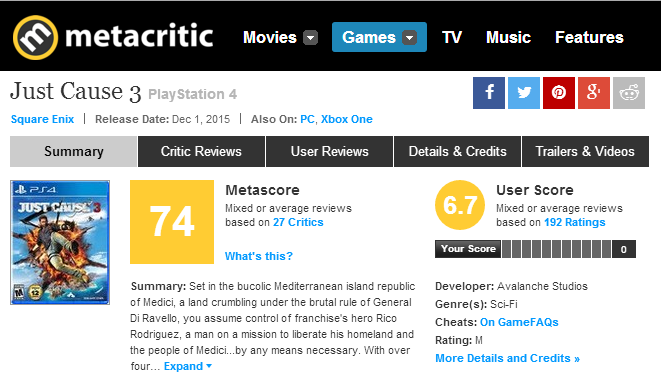 Related Topics:
Gamespot
,
Just Cause 3
,
Metacritic
,
Polygon
,
Square Enix
---