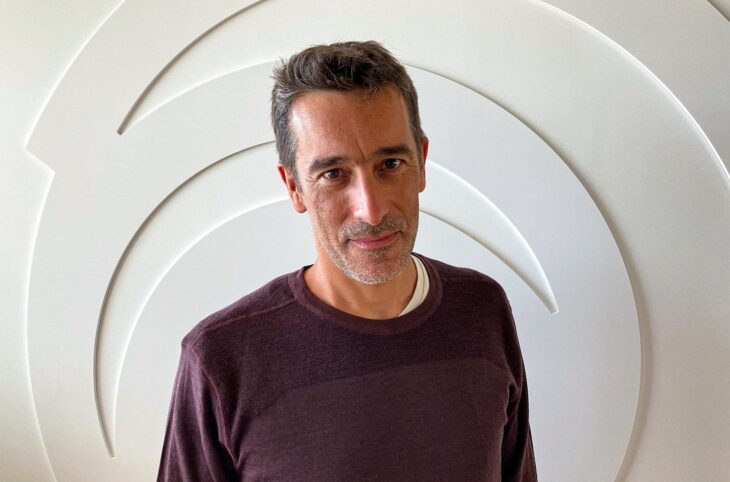 Ubisoft has named Igor Manceau as its new Chief Creative Officer. Manceau is a long-time employee and someone who is both loyal to Ubisoft and known as a face throughout the company that everyone has encountered at some point.
Manceau has been with Ubisoft for more than twenty years. He joined the company in 1998 as a member of the marketing team. He worked out of Ubisoft Annecy from 2014, and acted as Creative Director on the extreme sports MMO Steep, and, more recently, Riders Republic.
Yves Guillemot, Ubisoft's CEO, explained that Manceau is one of the most well-respected, innovative, and experienced directors within Ubisoft. He has a strong leadership style and knows what player's motivations are. This helps him lead teams to create games that players engage with.
Serge Hascoët, the company's last Chief Creative Officer, left Ubisoft last year amid many claims of sexual harassment and discrimination within Ubisoft. One complaint named Hascoët as playing a central role, which is no doubt why he left Ubisoft.
A Better Ubisoft, a Ubisoft employee group, has issued a statement alongside the appointment of Manceau. They frame it as a failure on Ubisoft and Guillemot's part since there has been no overhaul in the company's Editorial Department's inner workings, something that needed to happen to avoid any further harm coming to employees.
The group outline how there is still a lack of diversity and no clear expression of the creative process. It also notes that the two additional VPs who were meant to be hired in addition to Bio-Jade Adam Granger have failed to materialize.
This statement goes even further to claim that the creative team at Ubisoft is mostly comprised of white people of uniform cultural backgrounds. It leaves A Better Ubisoft with a lack of confidence that any sort of diversity will come to the Editorial Department in the future.
Ubisoft has been quiet on the allegations made against several key members of staff over the past year. Indeed, it seems as though the company is trying to ignore them, particularly in the wake of the lawsuit against Activision Blizzard.