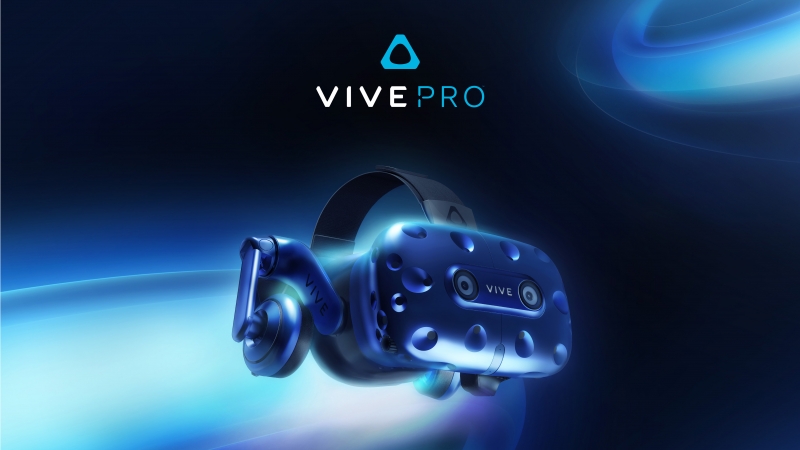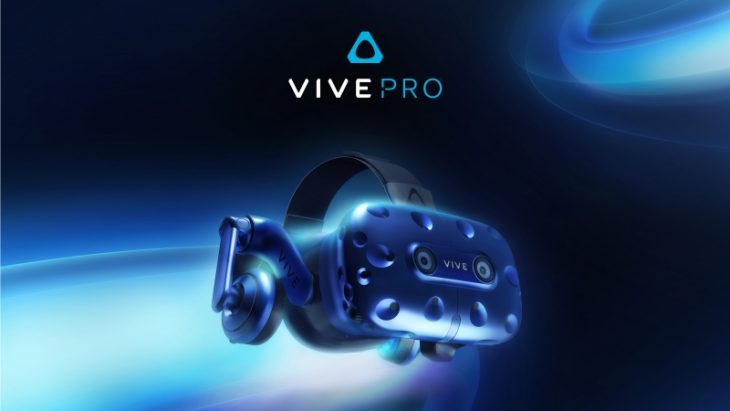 HTC have announced their new Vive Pro VR Headset, which will further push their technological advantage in the market, as well as a new Vive Wireless Adapter.
The HTC Vive VR headset was a sleeper hit in the VR industry and has become the pinnacle of VR technology. Now HTC is looking to offer an even more powerful headset to consumers looking for the best VR experience, as well as making using all of their headsets as simple as possible.
The most exciting of these announcements is the new HTC Vive Pro headset. The new device boasts dual OLED displays with 2880 x 1600 resolution combined, equating to a 78 percent boost overt the previous version and the Oculus Rift which both have 2160 x 1200 comparatively. Other additions to the headset are built in headphones, a more ergonomic head strap, dual microphones, and front facing cameras which give developers even more options to use in their games.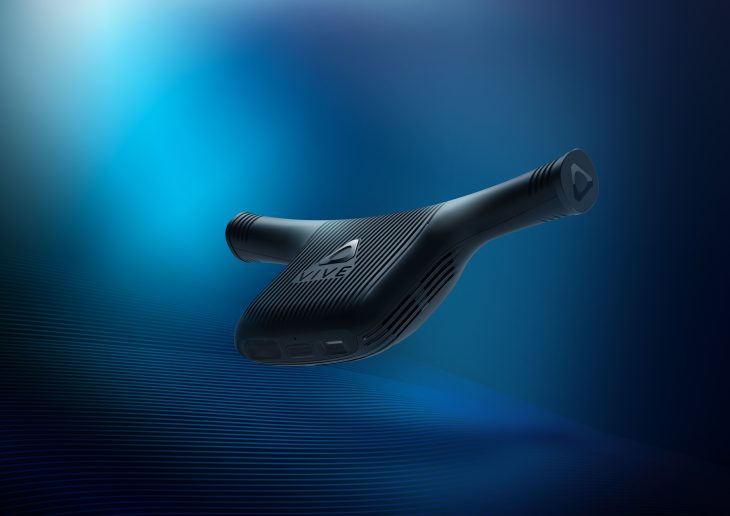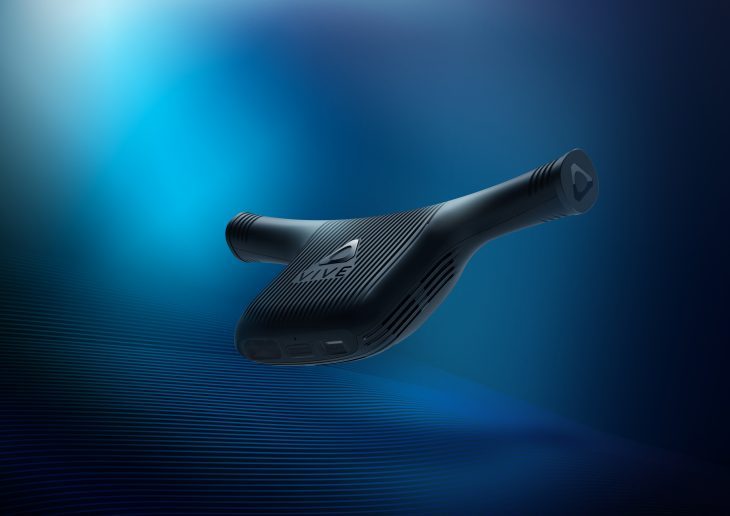 The HTC Vive has always been the most expensive headset on the market, with good reason, and though there's currently no pricing on the new Vive Pro it can be expected to cost more than the current model. When the new device releases many expect to see a price drop in the current version, making it even more accessible.
US General Manager at Vive Daniel O'Brien told press that they see a clear need in the market for a premium VR experience that combines high resolution displays with integrated audio and the best components. The Vive Pro is intended to offer that experience and provide unrivaled tracking for users and developers.
The second announcement from HTC is of course the wireless adapter which will work with both the Vive and the Vive Pro. The adapter will fill the need for truly wireless VR, something that the entire industry has been crying out for from the beginning. The adapter is the result of collaboration between HTC and Intel's WiGig technology.
Finally HTC also announced a complete redesign of Viveport, which moves away from a 2D catalogue to a fully interactive VR first content browser. The service aims to give a full room scale preview of an experience before purchase, which might end up making more work for developers. The Viveport redesign is available today in early access for developers to see what their games and experiences will look like in the new preview mode.