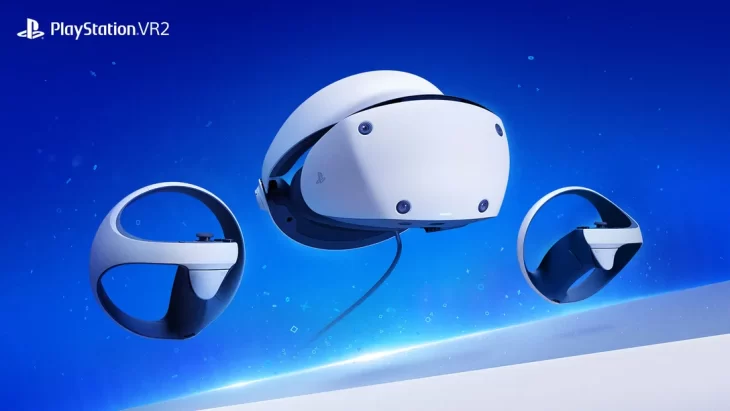 Sony denies the reports
PlayStation has come out and shut down reports that production numbers for the new PS VR2 have been cut.
Several credible sources such as Bloomberg and others claimed that Sony has reduced their original 2 million production forecasts by half, to just one million. According to the report, Sony is undergoing significant cutbacks as far as its projections for the PlayStation VR2 are concerned. It is also believed that Sony has notified its supply partners about these supposed manufacturing decreases, thus confirming the rumors. Sony is also believed to have told one of their partners to prepare for lower requests for display panels, which are built into the device.
Sony declined to respond directly to the reports and doubled down that they don't discuss their platform inventories. They instead highlighted their successful shipment of 1.5 million units worldwide for this upcoming March 2023. What makes the reports of reductions plausible is the disappointing number of pre-orders so far this year. Sony sent out invitations to selected customers eligible for the chance to pre-order PSVR 2 back in November. This exclusivity was then opened up to the public shortly thereafter.
According to Bloomberg's report, the majority of retail stores don't have a current waiting list for pre-orders. This fact is somewhat concerning as the VR headset is set to go live next month. With a launch date of February 22nd, the PlayStation VR 2 will have a retail price of $550 and requires a PS5 console in order to be able to use it.
There are expected to be 37 new games released for the PSVR2 initially, while most original PSVR titles will not be compatible at launch. With that being said, several studios are working on remastering their original PSVR to work with the new headset. Although the original PSVR enjoyed overall mainstream success and became an industry leader, due to the current market and other factors, the PSVR2 is set to face a much more challenging start.
VR headset shipments dropped significantly in 2022, and although they are expected to rise again in 2023 by more than 25%, it might still be some time before VR is truly taken into the hearts of gamers and becomes a mainstream way for people to experience and enjoy video games.