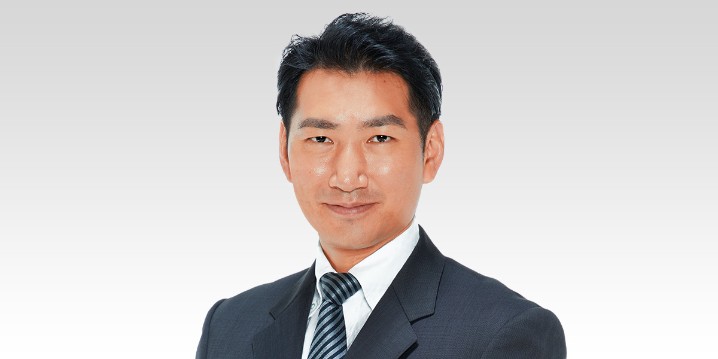 Haruki Satomi has been appointed as the new CEO of Sega Sammy Holdings. He takes over from the corporation's founder Hajime Satomi.
Hajime Satomi will continue with the company as Chairman and Representative Director under the new CEO. These are both titles that he's held before in addition to his role as CEO for Sega Sammy Holdings.
Haruki Satomi was previously President and COO for Sega Sammy. He's now risen through the ranks and has been given the opportunity to take on more responsibility, giving the founder the ability to step back a little and allow someone else to take some of the reins.
Hajime Satomi founded Sammy Corporation and rose to prominence by manufacturing Pachinko machines and Pachislot machines as well. Both of these are hugely popular in Japan, which is why the company has done so well. In 2004, the company then merged with Sega, becoming the Sega Sammy Holdings conglomerate that we know today.
Over the pandemic, the worst-affected aspect of the business has been the Pachinko and Pachislot machines segment. In Q1, the division shifted only 485 machines, a colossal drop from 18,000 machines for the same quarter the year before.
There have been hundreds of voluntary redundancies at Sega Sammy's arcade resorts as well. The company has even sold off key assets in an effort to stray afloat and condense its business into a survivable position.
It's video games that have been the stabiliser for Sega Sammy Holdings throughout the pandemic.
As lockdowns have been lifted, put back into place, and rules changed around the world as new data is found, people have been forced to spend most of their time indoors. By far the best way to stay entertained indoors is video games, and Sega's are some of the best on the market.
New releases from 2021 onwards will help balance out the company's financials. They will need to adapt for now and take stock of where the world is once the pandemic reaches a point where people are able to meet in places like arcades again.