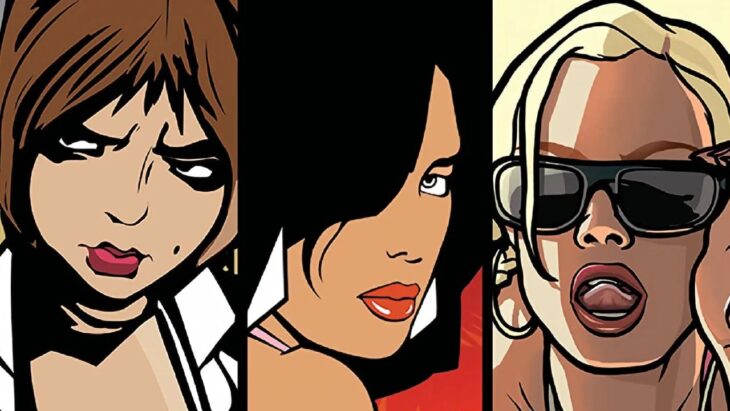 GTA remasters have been rumored for a while now. However, a new report from Kotaku suggests that insiders have leaked information that makes it look like Rockstar Games is remastering the original GTA trilogy for Nintendo Switch.
The original Grand Theft Auto trilogy covers GTA 3, GTA Vice City, and GTA San Andreas. The games are readily available on most modern platforms, even smartphones, but they've yet to be ported to the Nintendo Switch.
Kotaku doesn't confirm that the remasters are coming to Nintendo Switch. However, it's heavily implied that this is what they believe. They have three sources, all of which have corroborated that new remasters are in the final stages of development. It's likely that the remasters are due to launch on PS5 and Xbox Series X/S at the very least.
These sources have been reliable, according to Kotaku, but this must all be taken with a pinch of salt for now because Rockstar Games has failed to comment on the situation.
Sources state that the remasters are being made in the Unreal Engine with a mix of old and new visuals. One source noted that the games look like heavily modded versions of the originals, indicating that they must look close to modern in terms of visuals.
GTA 5 is coming to PS5 and Xbox Series X/S later this year. It would make sense if Rockstar Games brought out these other three remasters at the same time. This would give fans something new to play in addition to the third upgrade on GTA 5. There's only so many times you can play the same game over after all.
Rockstar Games has been rumored to also be working on GTA 6 lately, with what is thought to be alpha footage of the game leaking online. However, the game, if it is in development, is a long way off.
Rockstar Games would be wise to bring the GTA trilogy to the Switch. There's a growing player base there eagerly awaiting more mature titles like these games, and the platform has never really had anything like them.