1.
Grand Theft Auto V
Rockstar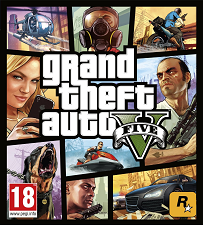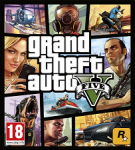 2.
FIFA 17
EA Games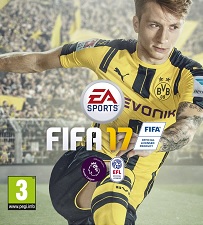 3.
Call Of Duty: Infinite Warfare
Activision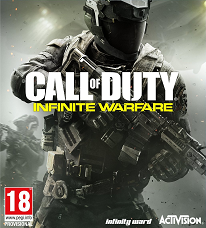 4.
Battlefield 1
Electronic Arts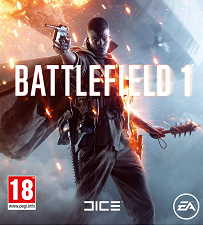 5.
Watch Dogs 2
Ubisoft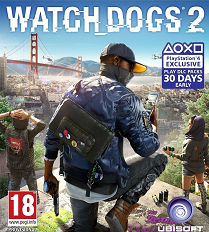 6.
Rocket League
505 Games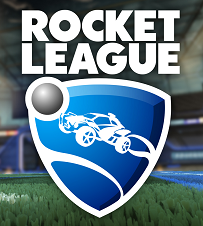 7. Steep
Ubisoft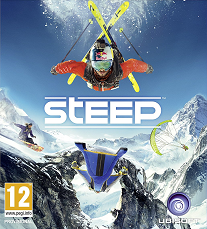 8.
Forza Horizon 3
Microsoft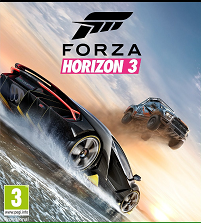 9.
Mafia III
Take 2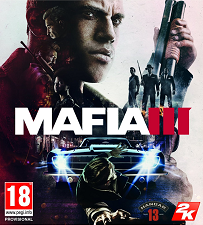 10.
Overwatch
Blizzard Entertainment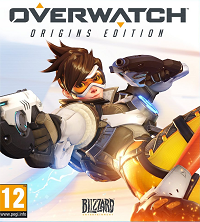 Week ending on 21/01/2017, the Top 10 chart of the best selling wholesale video games. Grand Theft Auto (GTA) 5 keeps the top of wholesale and retail charts, which shows that its last week's raise to the top was not accidental. Over three years after its release, the game sells more than any other, including recent releases. Fifa 17 is on the second place and Call of Duty: Infinite Warfare is on the third position.
---