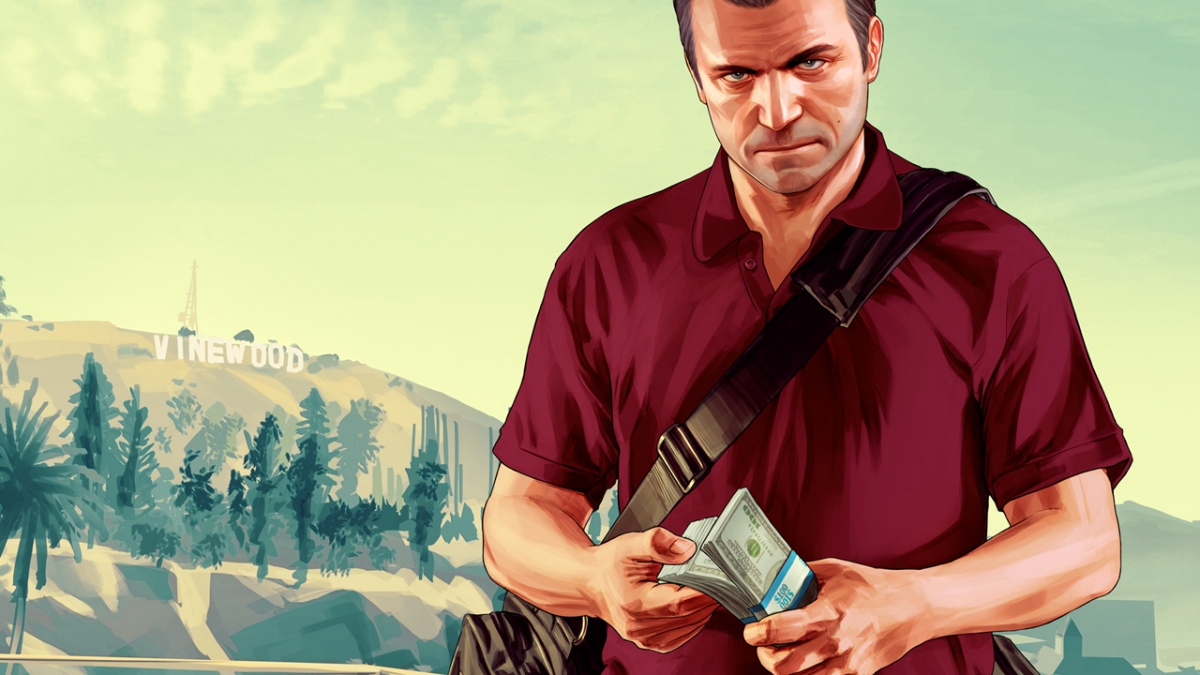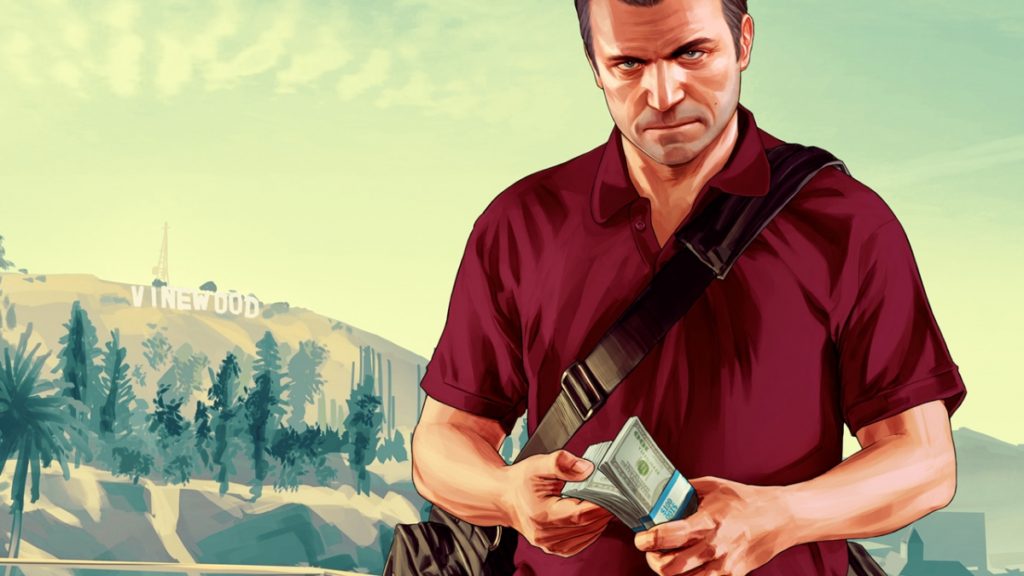 The first details regarding the pricing of the new Xbox Series X/S and PlayStation 5 versions of Grand Theft Auto 5 have been released and it appears that the game will be released at a 50% discount.
Rockstar has yet to officially communicate the price of the new-gen version of GTA V before its release date which is set to be March 15, 2022.
The new-gen GTA V version became available for pre-purchase on March 8 which has just arrived in Australia, and with it, the cost of the title was revealed.
Just like every previous release of GTA V, both Xbox Series X/S and PlayStation 5 versions of the game include access to Grand Theft Auto Online, however, alongside the game, a new standalone version of GTA will also be released.
The Xbox Australia website lists the Xbox Series X/S version of GTA V at a 50% discount priced at AUD $29.98 ($22 USD / £16.50), lasting until June 14 when the price will increase to AUD $59.95 ($44 USD / £33). The same website also lists the new standalone version of GTA Online as an "on-sale" item, priced at AUD $15.48.
So far, the PlayStation website has not updated the price for the PlayStation 5 version of GTA V, however, it is likely that Sony will offer a similar discount due to its GTA Online promotion.
Upon the game's launch, PlayStation 5 players who have a PlayStation Plus subscription will be able to play GTA Online for three months completely free of charge.
According to a social media post made by an Australian user, the PlayStation 5 version of the game will be priced at AUD $14.99 with the special offer ending on June 14.
Rockstar stated that the latest GTA V versions will offer players a choice of three graphics modes among which are the Fidelity Mode that offers the best visuals, the Performance Mode which offers the most responsive gameplay experience, and the Performance RT Mode which is a combination of the previous two modes.