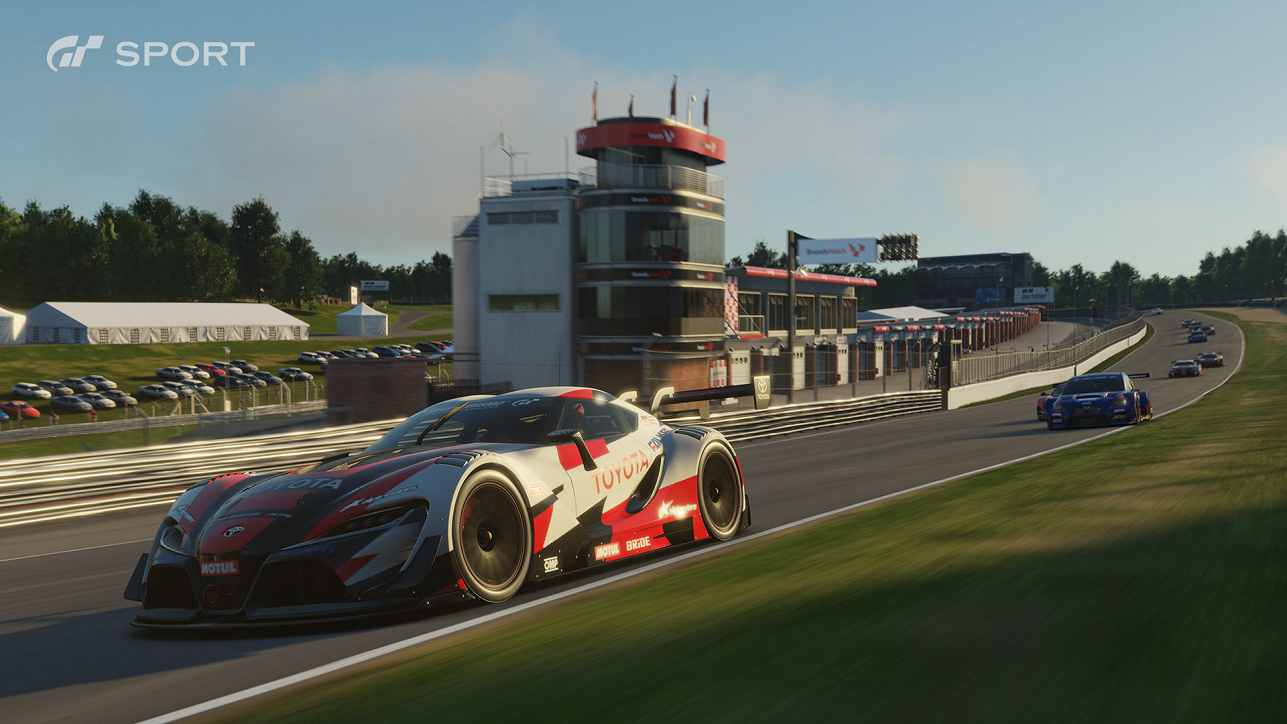 Although it was previously expected for an imminent release on 18th November 2016, Polyphony Digital has announced that racing sim Gran Turismo Sport will be delayed until an undefined time in 2017 to allow for further development.
The news was broken in a press release published to the Playstation Blog, in which Kazunori Yamauchi – creator of the series and founder of the studio – said that the 'difficult decision' had been made to delay the title. "[Gran Turismo Sport has] high expectations from both the fans and from within our team," he said.
With the previous November release date approaching rapidly, Kazunori and his team decided that more time was needed for them to release a final product that matches their dedication and expectations of the game. "We do not want to compromise the experience in any way," he said.
Previously described by Kazunori as the first entry to a 'new generation or era' in the GT series, Gran Turismo Sport was announced in 2015 and will be the first of the series to be released on the current generation. Kazunori said that GT Sport has been one of his most 'ambitious undertakings'. A variety of the latest technologies, from physics-based rendering, sound simulations to the Scapes photo mode will make the game a must-buy for racing game fans.
"We are offering a competitive gaming experience to truly reinvent what it means to be a racing game. We've been excited and humbled by the response each time that we've shared new gameplay with everyone," Kazunori said.
He was not, however, able to confirm a more specific release date for the game. In the meantime though, he said that GT Sport will continue to be demoed and shown at gaming conventions and events around the world.
"We are more committed than ever to making GT Sport the best Gran Turismo game to date."
Related Topics:
Gran Turismo Sport
,
Kazunori Yamauchi
,
Polyphony Digital
---