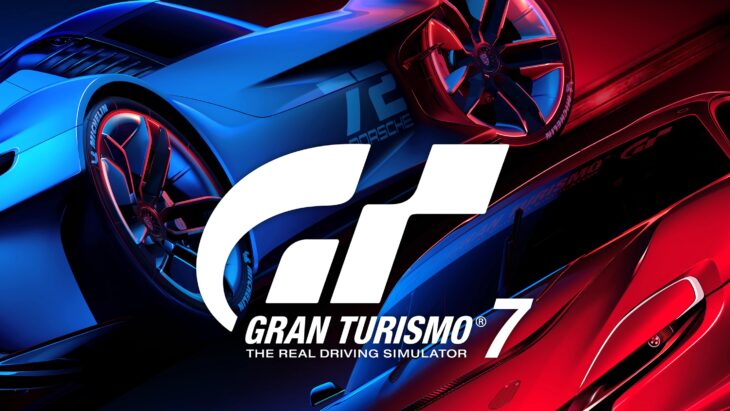 NPD Group, a market research firm, informs that the latest installment of the Gran Turismo franchise, Gran Turismo 7 has made more money during its launch month than any other entry in the series.
Gran Turismo 7 is the latest game in the famous racing series that was released on March 4, 2022, as a PlayStation exclusive title for both PlayStation 4 and PlayStation 5. The game was developed by Polyphony Digital and published by Sony Interactive Entertainment.
Despite being the best-selling title of the Gran Turismo series, Gran Turismo 7 landed at No.2 on March's software chart as well as No.2 on PlayStation platforms, being beaten in both instances by FromSoftwares latest title, Elden Ring.
According to NPD, Gran Turismo 7 was the fourth best-selling title of the first quarter of 2022 behind Elden Ring, Pokemon Legends: Arceus, and the sequel to the Horizon franchise, Horizon Forbidden West.
Despite the game's strong commercial start, its launch was less than stellar, to say the least with the game being Sony's lowest-rated title on Metacritic in history.
Most of the low score Gran Turismo 7 reviews were posted by users after Polyphony released a new patch for the game on March 17. The patch implemented some controversial changes to the game such as lowering the payouts from races and making new cars virtually unobtainable without spending a ton of money on microtransactions. The fact that the game was also offline for more than 24 hours upon the launch of this patch didn't help things either.
All of this was met with a huge backlash from the community which made Polyphony reconsider and quickly release a new update in which they rebalanced the economy in the game.
The latest Gran Turismo 7 update was released on Monday. It introduced three new cars, a brand new track, and three new World Circuits as well as numerous quality of life menu updates.