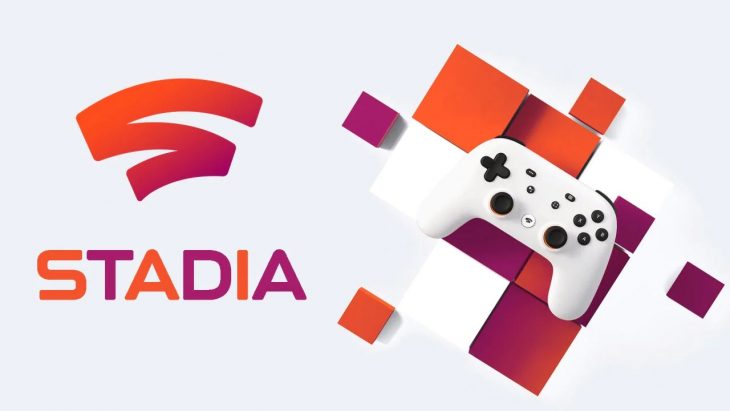 It has been confirmed by a group of Google representatives that the company's new game streaming service, Stadia, will launch without a number of expected features. Among the missing features are achievements, 4K streaming, the Buddy Pass system, and family sharing.
This information came from Google directly, in conjunction with a Reddit AMA (Ask Me Anything) session, which saw Andrey Doronichev and Beri Lee of Google answering questions from the public.
One of the most anticipated features of Stadia is Family Sharing, which now isn't going to be available for early adopters of the service. While Doronichev explained that this feature is a high priority for Stadia developers, early users will have purchase games separately for a child's account until the feature is released.
Achievements is another feature that fans are looking forward to with Stadia. These will work the same way as Xbox Achievements and PlayStation Trophies, rewarding players with visual confirmation of impressive feats in their games on their account. However, the feature won't be ready for Stadia's launch, and while players will be able to earn achievements, the UI that shows them as they're earned, and allows for achievement viewing, won't be released until a later date.
The final feature that won't be available on Stadia at launch is 4K streaming, which is being called for as a high priority by those who pre-ordered Stadia Founder's Edition bundles. The only 4K streaming that will be available at launch is Chromecast Ultra, with 4K streaming for PC following at some point next year.
Adding another caveat to Stadia's launch, Google explained that only Chromecast Ultra devices shipped with Stadia Founder's bundles will be able to stream in 4K. Anyone who already has a Chromecast Ultra will need to wait for Google to release a firmware update that will enable this feature for all Chromecast Ultra devices in the future.
So far no real time frame has been given for the Buddy Pass feature release, though it is generally agreed that it will come at a later date.
Despite the bad news about these particular features, many Stadia fans are still looking forward to the service's launch. Those who have pre-ordered the Founder's and Premiere Edition bundles will begin receiving their orders from November 19, 2019.